Superhero Drawing Is Made In 9 Easy Steps
Creating A Superhero Drawing In just 9 Easy Steps
Below you'll find an easy step-by-step tutorial on how to draw a superhero and create a complete superhero drawing. You will follow our instructions and start drawing us. This is not a simple task, but it is not too difficult; you need to concentrate on this task until finished. With 9 step guide, we give, and we have arranged the tutorial from easy to difficult so you can easily do this task the superhero. It is important that you stay calm and focused during the learning process. There are nine steps equivalent to nine missions that you must come over. There are illustrations in each step that you can refer to realize your task easily. Along with this tutorial, you can enjoy our superhero coloring pages on our website. You will know this drawing tutorial in step by step
How To Draw A Superhero – Let's Get Started!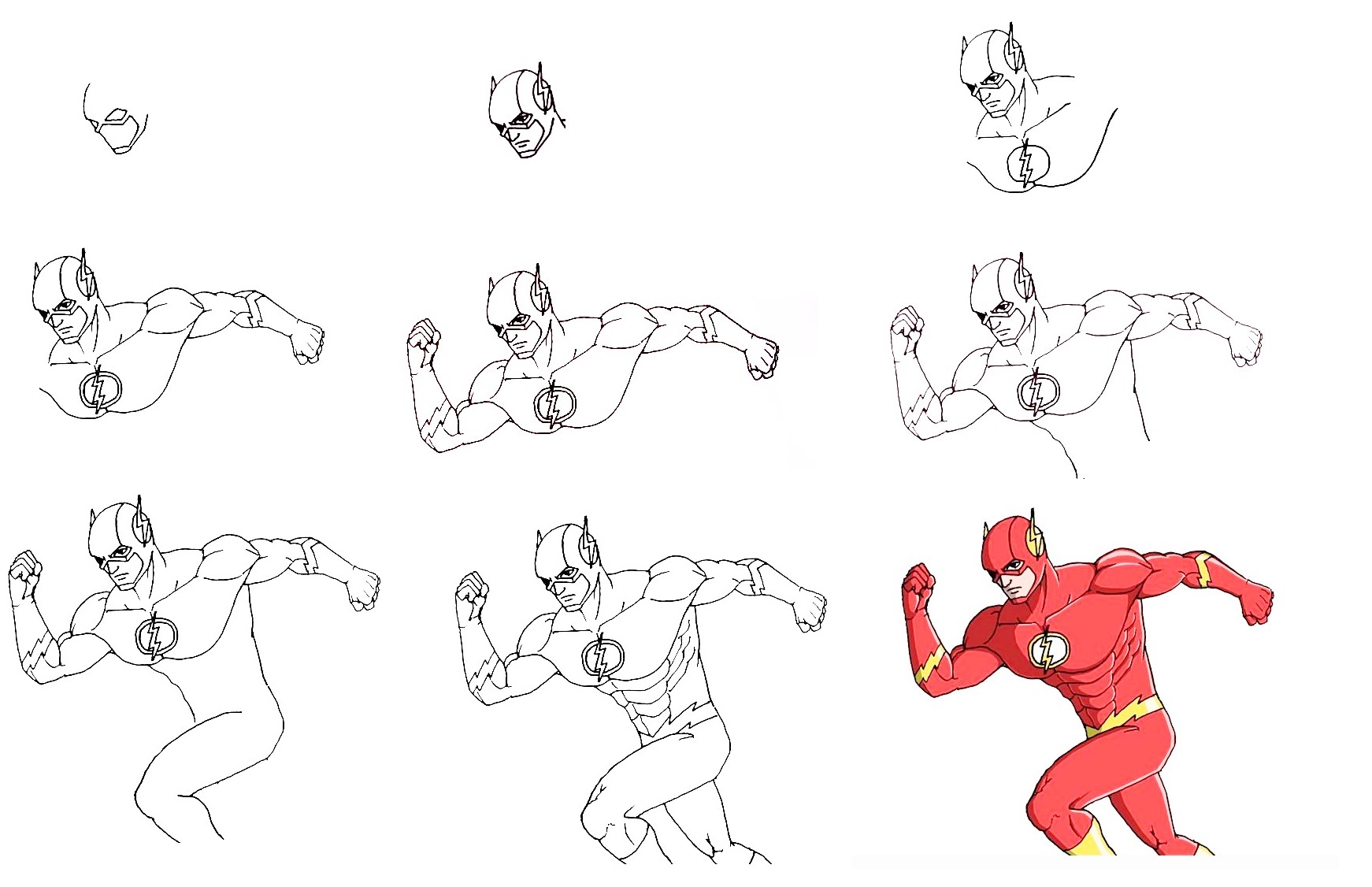 A superhero is a character familiar to us, the idol of boys. They always see superheroes as their hero and always want to be superheroes. Today, you get an opportunity to learn how to make a superhero with us. If you are a parent, you can join in this activity with your kids, especially the boys, and they will surely like them. It would help if you prepared a pencil, eraser, colored pencils, and drawing paper before superhero. You will use a pencil to draw on paper, you can erase your mistakes easily. So, you can draw freely because if you make a mistake, you can erase and redraw. Our advice is to draw lightly with a blur. Then, you can erase them if you draw them wrong and highlight them if you draw them right. Once you make a complete superhero in your drawing task, you will choose the suitable one for your product. Now let's get started to create a superhero shoe with us!
Step 1 – Draw Superhero Head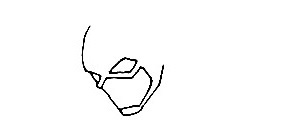 our task in this first step for your superhero is to draw a curved line creating some detail for his head. You start using clever curves to detail the superhero's eyes and chin. There is also complexity here; you need to be patient and work through every detail until you get an image as our illustration. Once you're happy with how it looks then you're ready for step 2!
Step 2 – Finish Off Superhero Head

If step 1, you only sketched the superhero's face; in this step 2 on how to draw a superhero, you will have to complete his face. you will have to finish drawing the eyes, nose, mouth, ears, forehead,..and all the details for the superhero's strong face. You can continue your drawing in the third step.
Step 3 – Draw Superhero Chest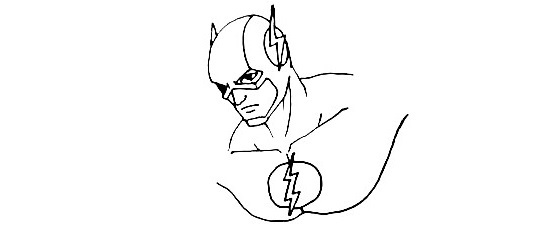 In this third step for your character, you will start to draw his chest. You know a superhero is a strong hero, so he will have big boobs; show that in this step. From the head, you draw his neck, then the shoulder, and finally, you will show his chest with some curved lines. In this step of our guide on how to draw a superhero, we have a bit of a tricky step, so be sure to follow the reference image closely while taking it slowly.
Step 4 – Draw Superhero Arm

You continue your drawing by creating in the arms while paying close attention to the shapes of the various muscles as they appear in our reference image. Toned arms holding hands is what you need to show here. Use short curves to show the solidity of his arms in your work.
Step 5 – Draw The Other Arm For Superhero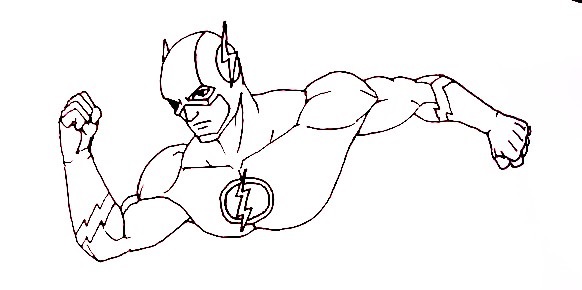 Your task in this step for your drawing is similar to step 4. we're drawing the superhero in a running position, so his arms will be one front arm and one back arm; you can look at our reference picture and follow it. You also can move to superhero coloring pages to realize this task
Step 6 – Draw Superhero Belly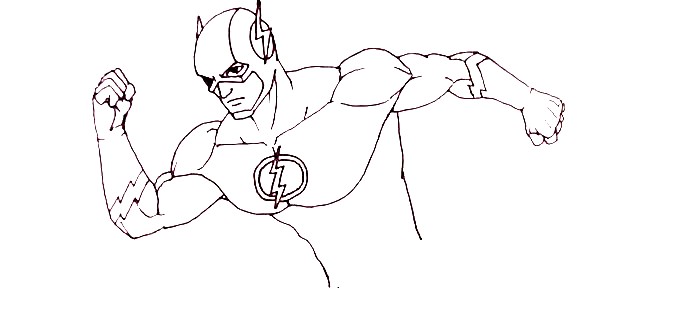 Draw the head, shoulders, chest, and arms, and now we will draw the belly for the superhero. From his arm, you will draw two lines along the body to form a tone for the superhero; your task in this step for the drawing is very simple.
Step 7 – Draw Superhero Leg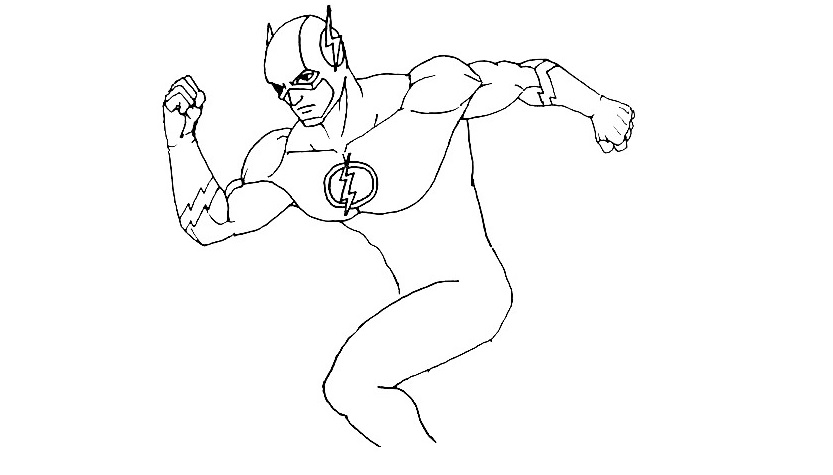 The legs that we will draw for this guide on how to draw a superhero may also look a bit complicated. But in this step, you only draw one leg for the superhero. Let's use the last slightly curved lines to draw his thighs, then continue drawing the shins after drawing the knees, and we'll stop working here. You can continue your task in the eighth step.
Step 8 – Draw The Other Leg For Superhero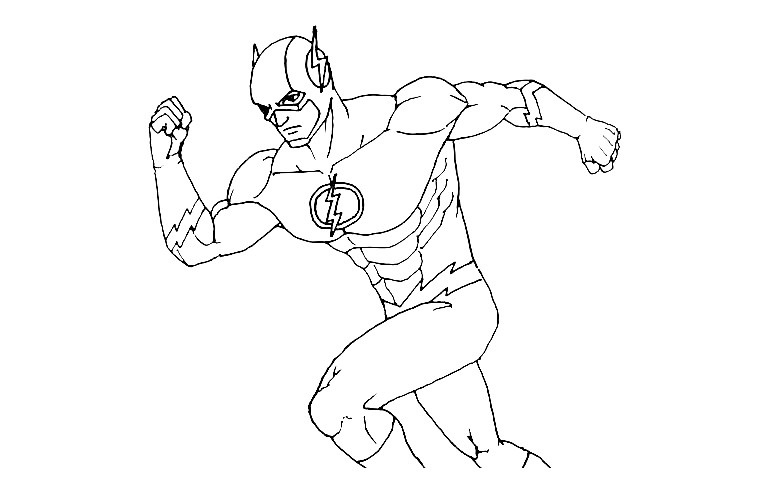 In step 7, we drew one front leg, and in step 8 of this guide on how to draw a superhero, we draw one back leg for the superhero. Your superhero is in a running position, so draw his legs to show he is running at a super fast speed. Here, you must show all the final detail of your new drawing before moving to the last step of coloring.
Step 9 – Color Your Superhero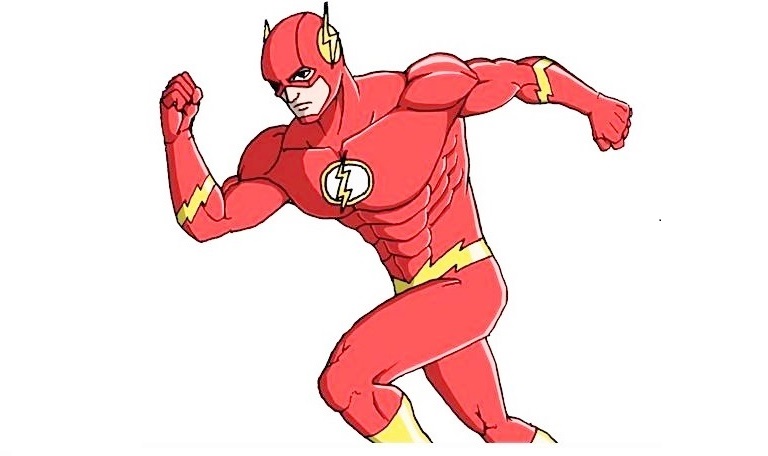 The easiest step has been reached for you for your nice drawing. You will choose the suitable for your superhero. Usually, people often use blue or red to color superheroes. And here, we use red for the superhero in our reference image. And you like this color, or do you choose another color for your drawing? Choose your color and paint it your way to get the most creative superhero.
Your Superhero Drawing Is Complete
You finished all nine-step of the guide on how to draw a superhero. It is amusing and interesting with this task. Drawing and coloring are good activities and help you to balance your life. How do you feel after drawing? Is this job too difficult for you? Our advice is to take advantage of this free leisure activity after hard work. You will feel better. You will be more productive tomorrow, I hope this tutorial will give a fun time for you, and you can come here each day to enjoy our products for free. You also can move to superhero coloring pages and refer to the images related to superheroes. Have fun!
If you like our tutorial and you want to know how to draw some Similar characters as Superman for free on our website to practice your drawing skill.