How To Draw Hello Kitty –The Details Instructions
Hello, Kitty is a cute character that everyone loves most especially girls. in 1974, Hello Kitty is created, since that, she as appeared on fashion items, accessories, toys, and more.as appeared on fashion items, accessories, toys and more. Hello Kitty image is very famous on the world in the film, toys, fashion…are designed for girls.
Today, in this article, you will learn how o draw Hello Kitty with us by six-step. Not to difficult because we have the illustration image at each step to help you draw easier.
How To Draw Hello Kitty – Let's Get Started!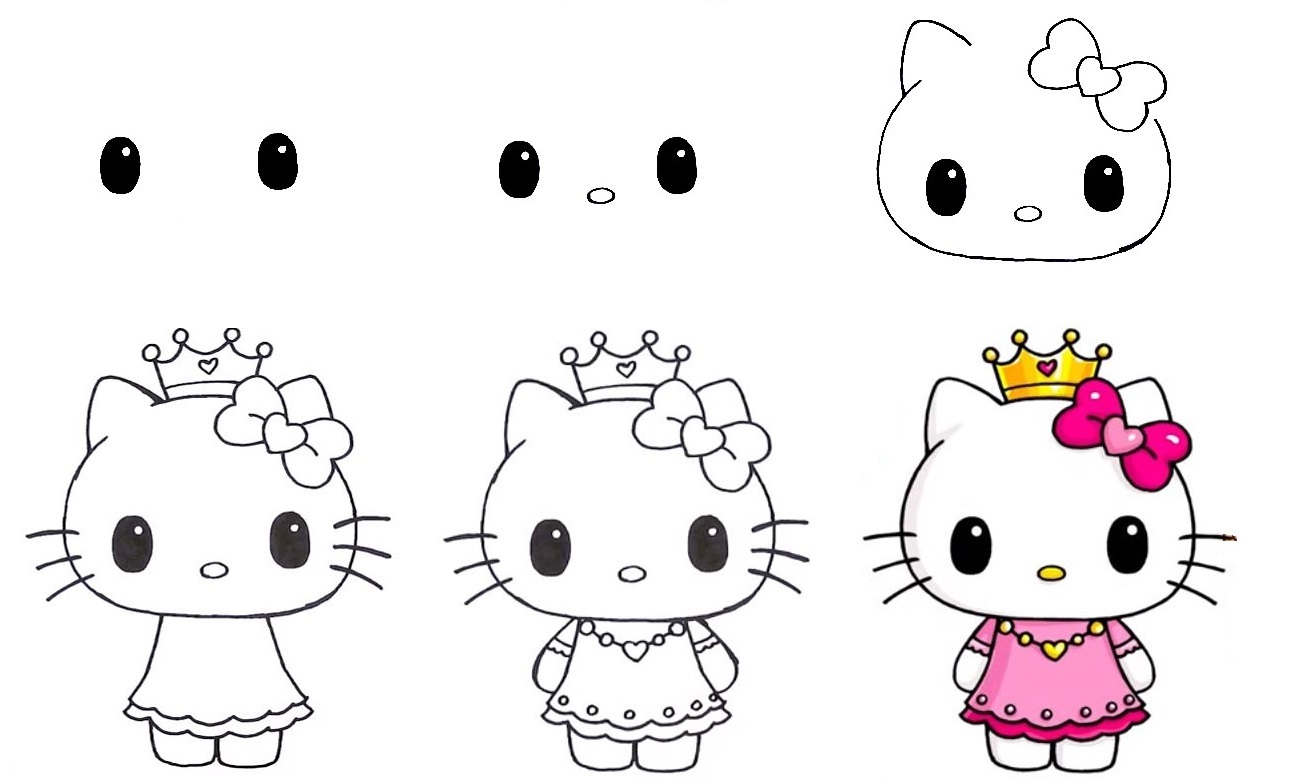 To draw Hello Kitty step by step, follow along with the image. Our step-by-step guide on how to draw Hello Kitty in just 6 steps will show you how it's done. Please follow us and get fun!
Step 1 – Draw Hello Kitty Eyes.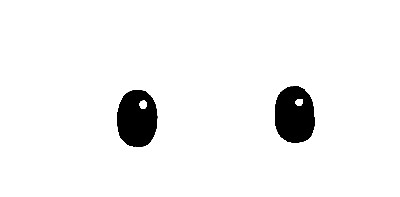 You will draw two dots for two eyes for Hello kitty. After drawing 2 eyes, fill the eyes with black and leave 2 white dots on the eyes. It is very easy in this step.
Step 2 – Draw Hello Kitty Mouth.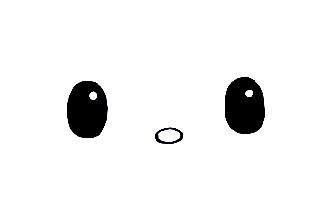 Now, you add mouth for Hello kitty. Draw a small oval below between the eyes to create a mouth for Hello Kitty. Not complex here, please observe and follow us! You think that it is simple in this step.
Step 3 – Draw Face Sketch, Ear, And Bow For Hello Kitty.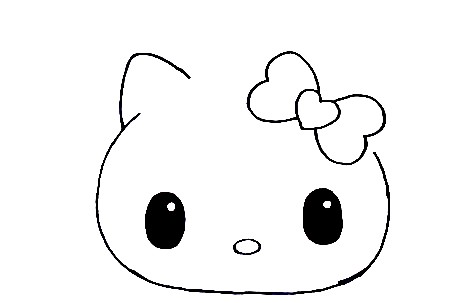 In this step, you must draw face sketch, ear, and bow for Hello Kitty. Add two triangles for the ears, and a little bow in ahead. They can vary in length and flair; the usual style is shown here.
At the left ear, start drawing her ribbon. Draw a large circle and two small circles on each side overlapping the large one. Draw two triangles in each side of the circle with curved sides.
Step 4 – Draw Hello Kitty Body.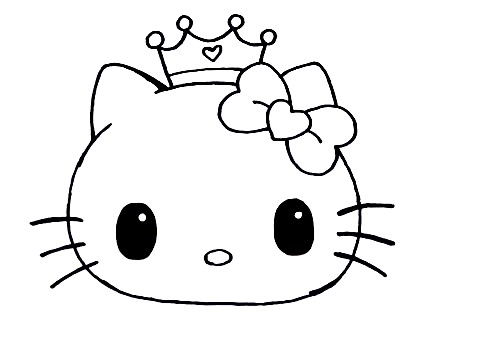 Your task in this step is quite a lot, you have to draw your body, beard, crown and dress for Hello Kitty. You will realize your tasks one by one. Please draw the body. Then you will add a beard, crown, and finish with the dress. Although the tasks in this step are too many, they can't be difficult for you. Follow our guide to realizing.
Step 5 – Complete Hello Kitty With Some Details.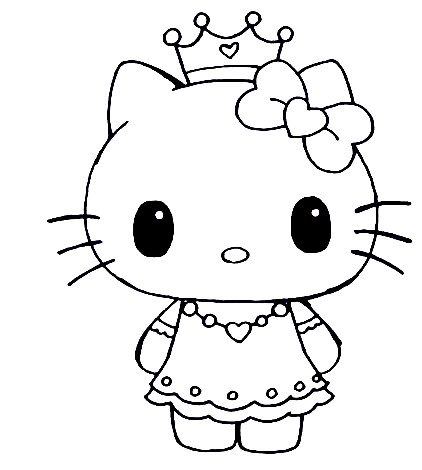 Basically, you finish your task to this step to draw the hello kitty. Now, you must add the rest of the details for Hello Kitty. You will draw two hands, necklace for Hello Kitty. Now, Hello Kitty is very nice with your work.
Step 6 – Color Hello Kitty.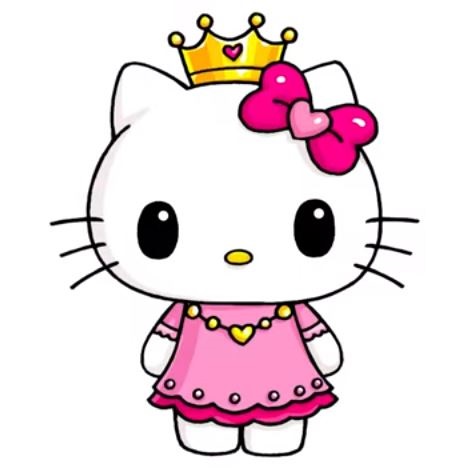 Now, you will choose suitable colors for Hello Kitty coloring. As you know, Hello Kitty is pink, and here we also choose pink for her. But you can add some colors as you like as long as hello kitty is still cute. With this learning, you can give your girl as well, she is like, and it is good for her developpe. She has a great entertainment channel with some our images.


Please read How To Draw to learn drawing more coloring pages. And you will practice drawing and coloring with Hello Kitty