How To Draw MacKenzie Hollister – The Details Instructions
You know that MacKenzie Hollister is the main antagonist. She is the most popular girl at Westchester Country Day Middle School, the leader of the CCP's (Cute, Cool & Popular) clique, and the enemy of Nikki Maxwell. She is considered a mean girl. She formerly attended North Hampton Hills International Academy before moving back to her former school. The reason is that MacKenzie was told to be bullied the second day at her new school. She was considered a dork by her esteemed classmates over video. Mackenzie has blonde hair and icy blue eyes. She wears costly designer outfits.
Today, you will learn how to draw MacKenzie Hollister. You will follow nine steps and create a cute MacKenzie Hollister for you. In our stage, we have illustrations to help you learn to draw more quickly.

How To Draw MacKenzie Hollister – Let's Get Started!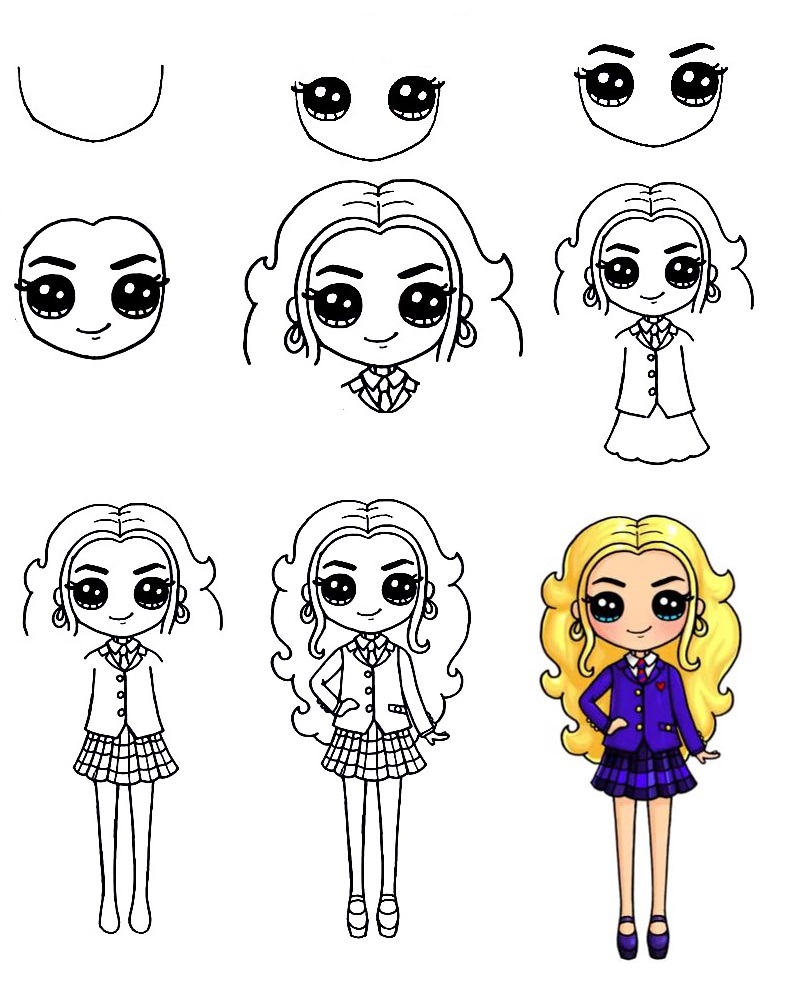 You have nine steps equivalent to 9 tasks for you to complete this job, not simple but not too complicated for you; focus and be patient, you will complete the task excellently.
Step 1 – Draw Face outline For MacKenzie Hollister.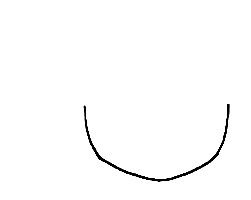 You will draw the bottom half-circle in this step. It is straightforward here. Would you please use your pencil to remove it here? You will erase the excess lines and leave the main lines. Don't worry if you pull it wrong. Try it a few times, get used to it, and draw well.
Step 2 – Draw MacKenzie Hollister's Eyes.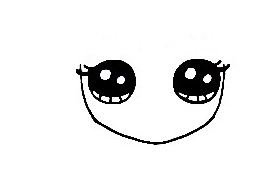 You will draw MacKenzie Hollister Eyes with two big black dots. Not tricky here. You can look at our image and follow it. Would you mind trying to draw lovely eyes for her?
Step 3 – DrawMacKenzie Hollister Eyebrow's.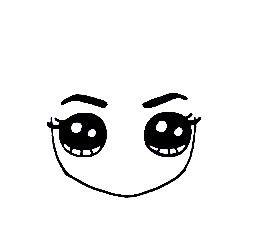 You must add an eyebrow for her in this step. Would you mind following our image? You will draw two long eyebrows for her beautiful eyes. Now she looks so beautiful. Your task in this step is to draw eyebrows and decorate her eyebrows to make their eyes more attractive.
Step 4 – Draw Mouth and Nose MacKenzie Hollister.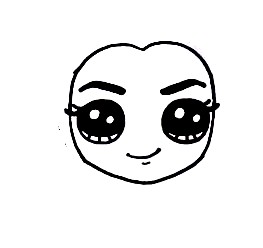 You will add a cute mouth for MacKenzie Hollister in this step. Very easy here, you see that with just a few simple strokes, you will have a nose and mouth for her. The vital thing in this step is that you put your nose and mouth in their correct position.
Step 5 – Draw Hairs And Collar For MacKenzie Hollister.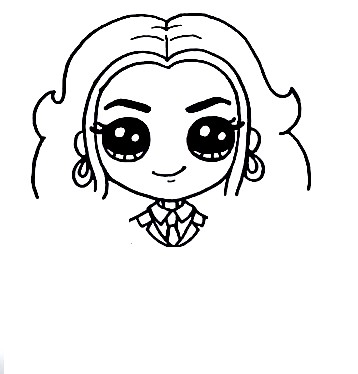 Would you please observe and follow our image to draw hairs and collars for MacKenzie Hollister? You will use a pencil to continue realizing your task. Don't hesitate to draw if it's wrong. Erase and redo you will get the pen strokes you want.
Step 6 – Draw Dress For MacKenzie Hollister.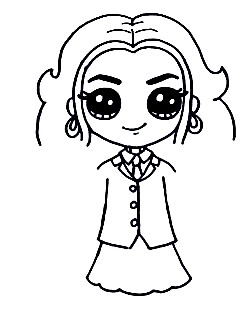 Now, you start to draw outfits for her. You will design a lovely dress here. You can let her wear a top and skirt. It looks beautiful. Please look at our image and follow it!
Step 7 – Draw MacKenzie Hollister's Legs.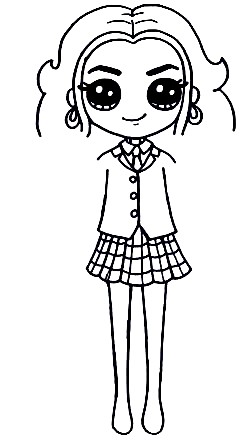 You will MacKenzie Hollister's Legs in this step. From the skirt you will draw two legs under the skirt, it's not too difficult, please follow our drawing to do the job.
Step 8 – Complete Your Drawing Task.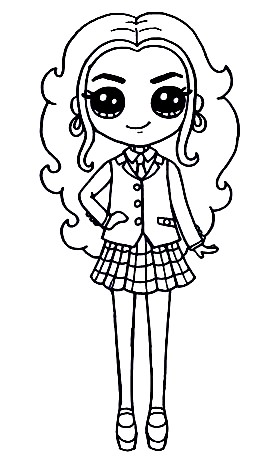 You will finish your drawing mission to this step, and now, your character is perfect with your hand. You will add some of the details, such as hairs, hairs, shoes, socks, etc…It is fascinating. By eight steps, you will finish your drawing.
Step 9 – Color MacKenzie Hollister.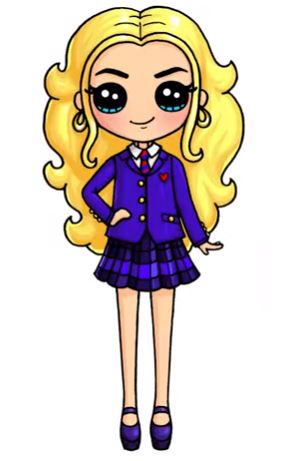 This is the easiest step for you because you will choose the suitable colors and make coloring for here. You know that she has blonde hair and icy blue eyes. So, we prefer her colors. More, we choose light purple for her look as well. And you, what color đo you choose for her? You can choose colors as your hobby.
Please read
How To Draw
to learn drawing more coloring pages.