6 Easy Steps Creating A Puppy Drawing – How To Draw A Puppy
Create a lovely Puppy in 6 simple steps
Puppy is a cute animal, loved by everyone, especially children. You will learn how to draw a puppy or create a complete Puppy drawing with six sep. If you follow the step-by-step instructions carefully, you will create a Snoopy drawing that looks exactly like our original. Because it is a favorite animal, it is very close to us. There have been many cartoons about a puppy, a favorite animal, and this is a popular series of children worldwide. For a long time, you can see puppy images on children's utensils such as clothes, books, shoes,…
How to Draw A Puppy – Let's Get Started!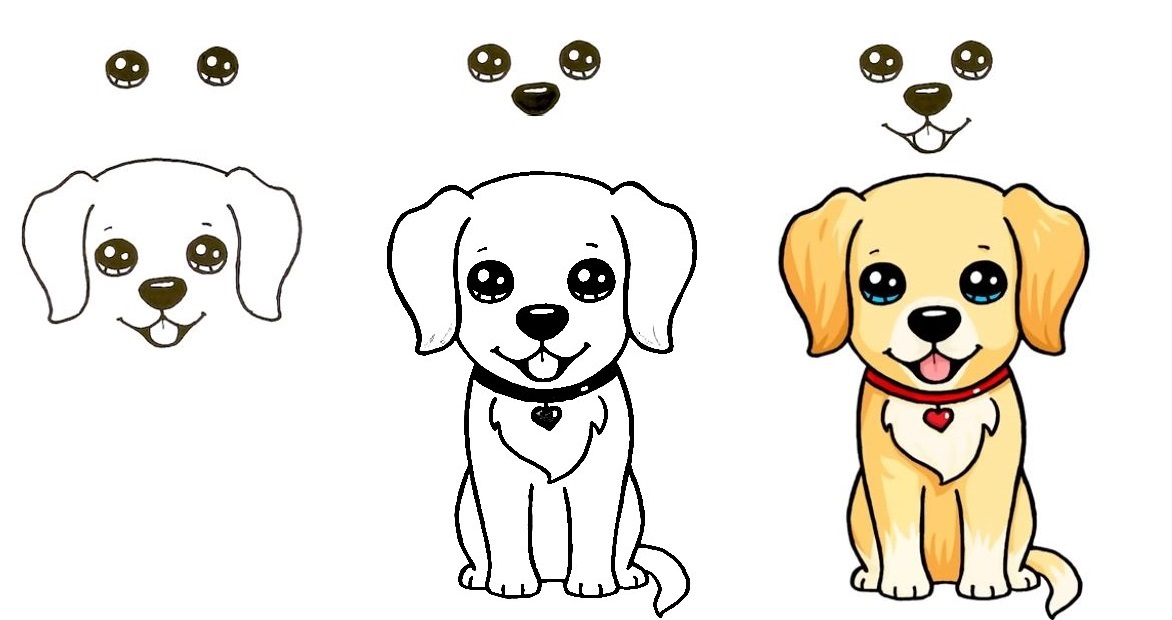 To prepare for learning, you will take a pencil, paper, and some colors. You will follow our tutorial step by step to realize your work and finish a cute puppy. We will start with the basic strokes, and the easiest such as the dot, will be the eyes..this makes learning to draw easier even for beginners. You will have a good time with us in this exciting drawing lesson.
Step 1 – Draw Puppy's Eyes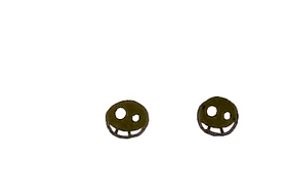 You start learning to draw by drawing two dots. The puppy's eyes will have white dots, so after you finish painting, color them black and leave white dots like that. Please observe our picture!
Step 2 – Draw Puppy's Noses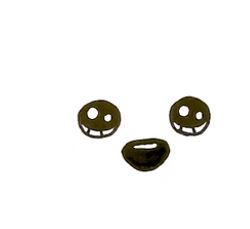 Now, you draw Draw Puppy's noses with an oval. It is effortless. You use a pencil and draw a bubble, then use black to color it. You can erase the excess lines because when you use a pencil to draw, the excess lines are erased in a very simple way.
Step 3 – Draw Puppy's Mouth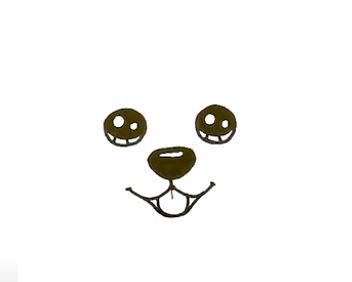 Now, you will draw a mouth for a puppy. Very simple, you will draw some curved lines just below the nose, representing the mouth. In this step, your work is not difficult but it is not easy, it requires a bit of your drawing ability so try to do your task properly in this step like puppy mouth. Yours is beautiful.
Step 4 – Draw Puppy's Ears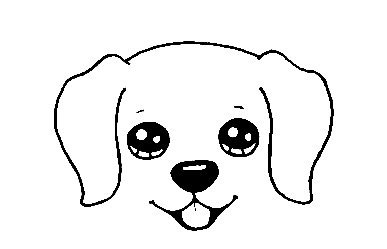 Your task of your puppy drawing is to draw the puppy's ears with curves. Very simple to realize this task. You use a pencil to Sketch the puppy's ears and erase the excess lines to complete the ears like our drawing.
Step 5 – Finish Your Drawing Mision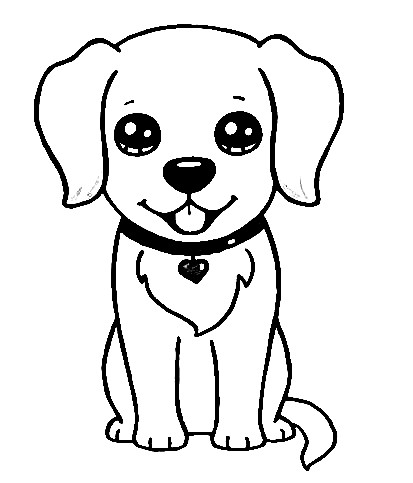 Your work at this step of this guide for your puppy drawing is a lot. After completing Puppy's head and face, you will proceed to draw the puppy's body. You will draw from the top-down, first the puppy's neck. Draw a necklace for the puppy to wear and look very nice and kind. Next from the neck, you draw down the body for the puppy. It's great your work is getting better and better. Please draw legs and tails for the puppy as well. You will proceed to draw 4 legs for the puppy, draw each leg one by one after you finish drawing the legs you will draw the tail for the puppy. The tail is indispensable, you will draw them in the most natural way, it is a very cute curved tail.
Step 6 – Color Puppy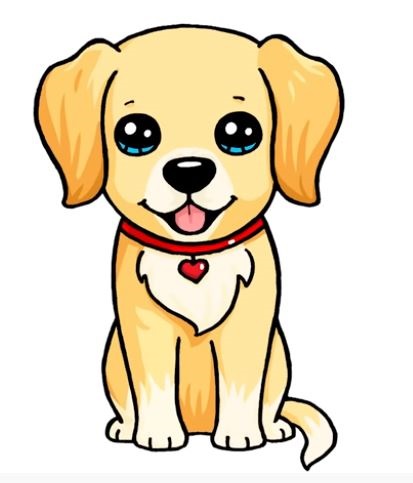 This is the last step, you will choose the right color to color the puppy. You could color in this puppy drawing to look like a puppy or a dog that you have owned, or maybe you could make it look like a puppy that you would love to have one day. Once you've chosen your colors, you will start to make coloring for a puppy. Please learn to draw seriously to gain many benefits that you never expected.
Your Puppy Drawing Is Complete
You finish your drawing and coloring task for this guide on how to draw a puppy.
You can go to Puppy Coloring Pages on our site to practice drawing and coloring because we have many Puppy Coloring Pages for you.