How To Draw Leaves – Six Simple Steps
Flower leaves symbolize life, drawing a leaf is also an expression of love for nature. Human life is always attached to nature, so flowers are always the crystallization of good things and luck.
With autumn approaching, I thought it would be appropriate to show how to draw a basic watercolor leaf. You can apply the same techniques to create different leaves and create an amazing work of art.
Foliage can be found everywhere in all seasons, with a wide range of shapes, sizes, and colors.
The first thing you need to do is prepare a color chart and test the colors on separate pieces of paper. Don't be afraid to play around with different colors until you are satisfied with it and you will definitely have fun with this progression. Along with the tutorial, we have also included a couple of free
Leaf coloring pages
that you can print off and give to your kids to color!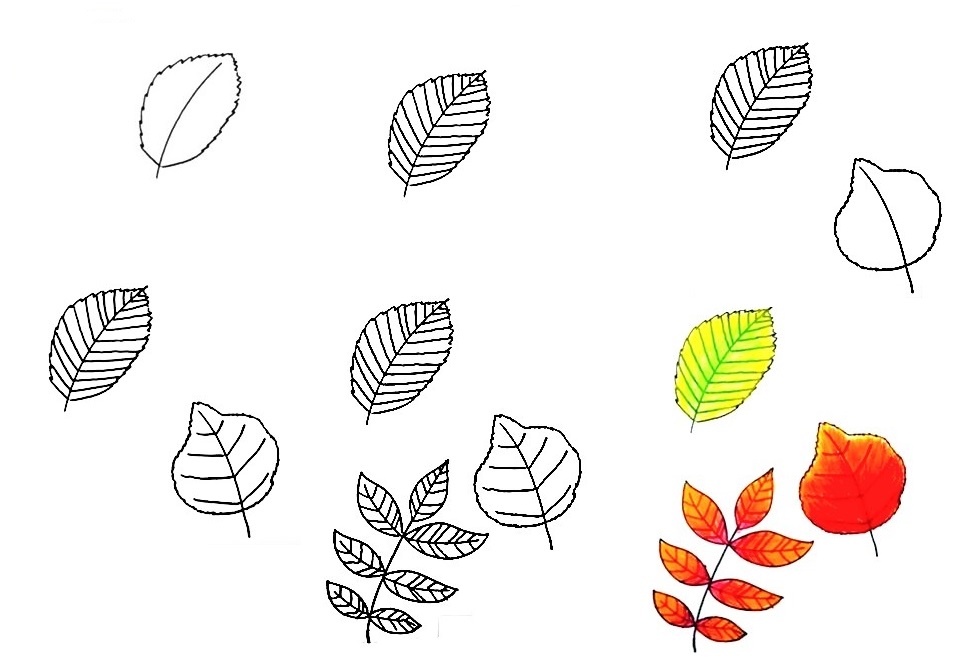 The following tutorials will provide a basic technique for drawing leaves but hopefully encourage you to draw different techniques to achieve a style of your own.
Here are 6 basic steps to draw beautiful leaves, you just need to prepare tools such as paper, pencil, pen and follow us and you will have brilliant colors.
Step 1 – Sketch For The First Leaf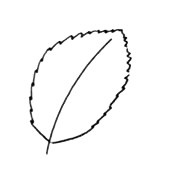 Lightly sketch the shape of the leaf and fill it with a wet brush. This will make later layering easier.
Step 2 – Finish The Drawing For The First Leaf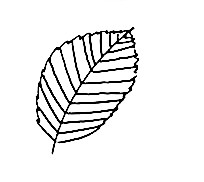 This is the stage you will have to complete for the first leaf. Please complete your mission as fast as possible
Step 3 – Add A Leaf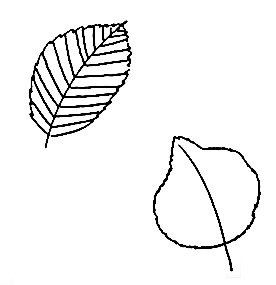 Now, you draw one more and both are very pretty next to them. Please look at our drawings and complete your task. This leaf will adorn the first leaf. Let's draw it slightly different from the first leaf to make a difference
Step 4 – Complete The drawing For The Second Leaf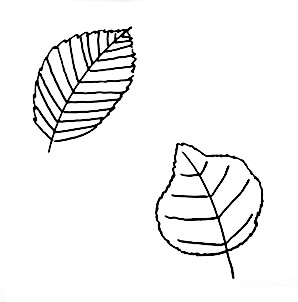 In this step, you continue to work on the 2nd leaf, complete it so that you gradually get the perfect picture. This is a pretty easy step because the template is already there, you just need to add the final touches to the leaf and you're done.
Step 5 – Draw The Last Leaf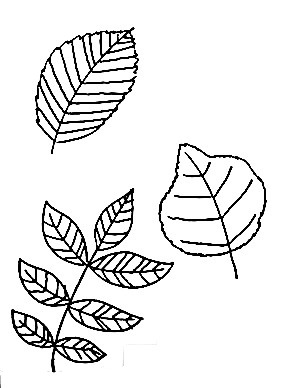 You draw the last leaf to get a picture of 3 cards. Isn't that great, now you have the almost complete picture? Your task now is to observe what details are missing in your picture and coloring add it fully. To get a perfect picture, every brushstroke must be perfect, so be patient and put in skillful strokes to make the picture sharper.
Step 6 – Make Coloring For Leaves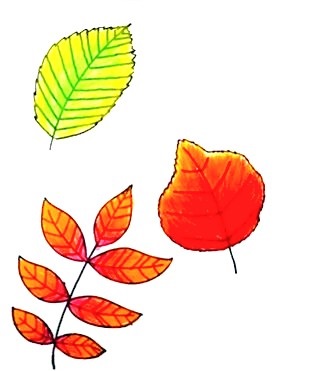 You have reached the end of the road and only this last step is left for you to complete your work. Not too difficult is it, if you are a beginner in drawing then you can also complete this task excellently. Now, you just choose the suitable colors for the leaves pictures. You can follow our colors as well.
Drawing, coloring is not only mere entertainment activity, but it also has the task of helping you to have a balance in life. They will help you reduce worries, the stress in life, at work… to make your life better.
Here, you can refer
How To Draw
to learn drawing more coloring pages