How To Draw A Car- The Details Instructions
Cars are indispensable toys for children, especially for boys, they love this toy very much. For children, play is just as important as learning, so parents should arrange a time for children to study and play so that children can develop all their talents. Today, we will teach you how to draw a car, you can learn to draw with your kids.
Drawing and coloring will help you have a balance in life, after a tiring day of work coming home you need time to entertain drawing is the way for you to have the most comfortable time.



With six simple, you can draw and color the car by following us. Here are the detailed step-by-step instructions


Step 1 – Draw 2 Circles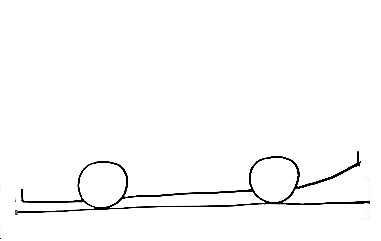 There will be 2 wheels of the car. This step is also quite simple, you just need to use a pen and sketch a few strokes to be able to complete your task in this part. Please look at our image and follow it. It will take you a few minutes to complete this step.

Step 2 – Draw The Car Body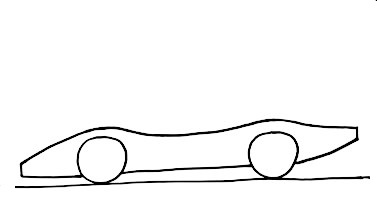 After finishing drawing 2 wheels, you will draw the body of the car. This is also a simple step that you must take. You can look at our drawings and follow them to be able to perform the operation most successfully. This step is not too difficult, you use a pencil to draw a curve like our image.


Step 3 – Finish The Car Body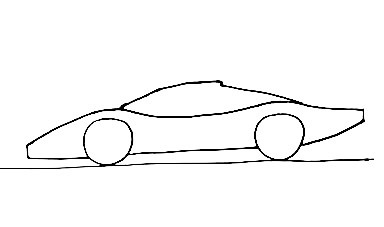 In this step, you will have finished drawing the body of the car in step 2. It's not too difficult, you just need a few basic steps to complete the work for this part. For those who are just starting to learn to draw, be patient and follow us, you will also complete this job perfectly.


Step 4 – Draw The Car Door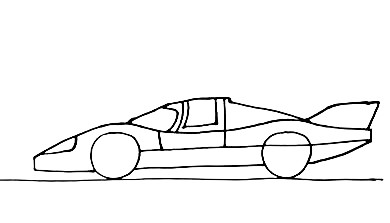 Now you draw the door for the car. Withdrawing the door of the car you just need a few simple steps to complete it. Please be patient with the pen and follow to complete the work in this step as quickly as possible

Step 5 – Complete All The Little Details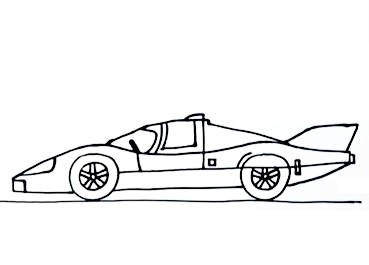 The task of drawing the car is almost done, with just a few small details left. Follow our pictures and follow along to complete the final details.

This is a pretty simple step because you just need to rely on the previous details and follow them. Check out our pictures to add to your drawing if it's missing


Step 6 – Make Coloring For Car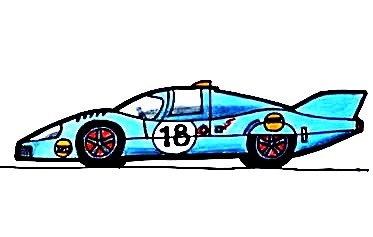 The last step is very simple, you just need to choose a color and color the car coloring page that you have just completed. Please choose your favorite color, here we choose blue as the main color but you can also choose another color as long as you color the car, you feel it suitable

If you love cars then this is your chance to make your dreams come true. From this car, you can draw many other models in your own way. In addition to teaching drawing cars, we regularly update teaching drawing of other animals and objects such as cat, fish, hat,…You can come here always and follow us to learn more drawing.

You can read How To Draw to learn drawing more coloring pages