How To Draw Superman –The Details Instructions
Superman, the best-known Marvel Comic superhero from the planet Kryptonite, always appears in comics, movies, films, video games, and other forms of media. So, he is loved by everyone, from children to adults. And today, we were instructed to draw Superman. You will follow step by step in our tutorial. In the drawing, you can celebrate this legendary hero, Superman. You can learn this drawing with your friends and your children. This activity can help you to a balanced life and reduce stress, …Along with the tutorial, we have also included a couple of free Superman coloring pages that you can print off and give to your kids to color!
How To Draw Superman – Let's Get Started!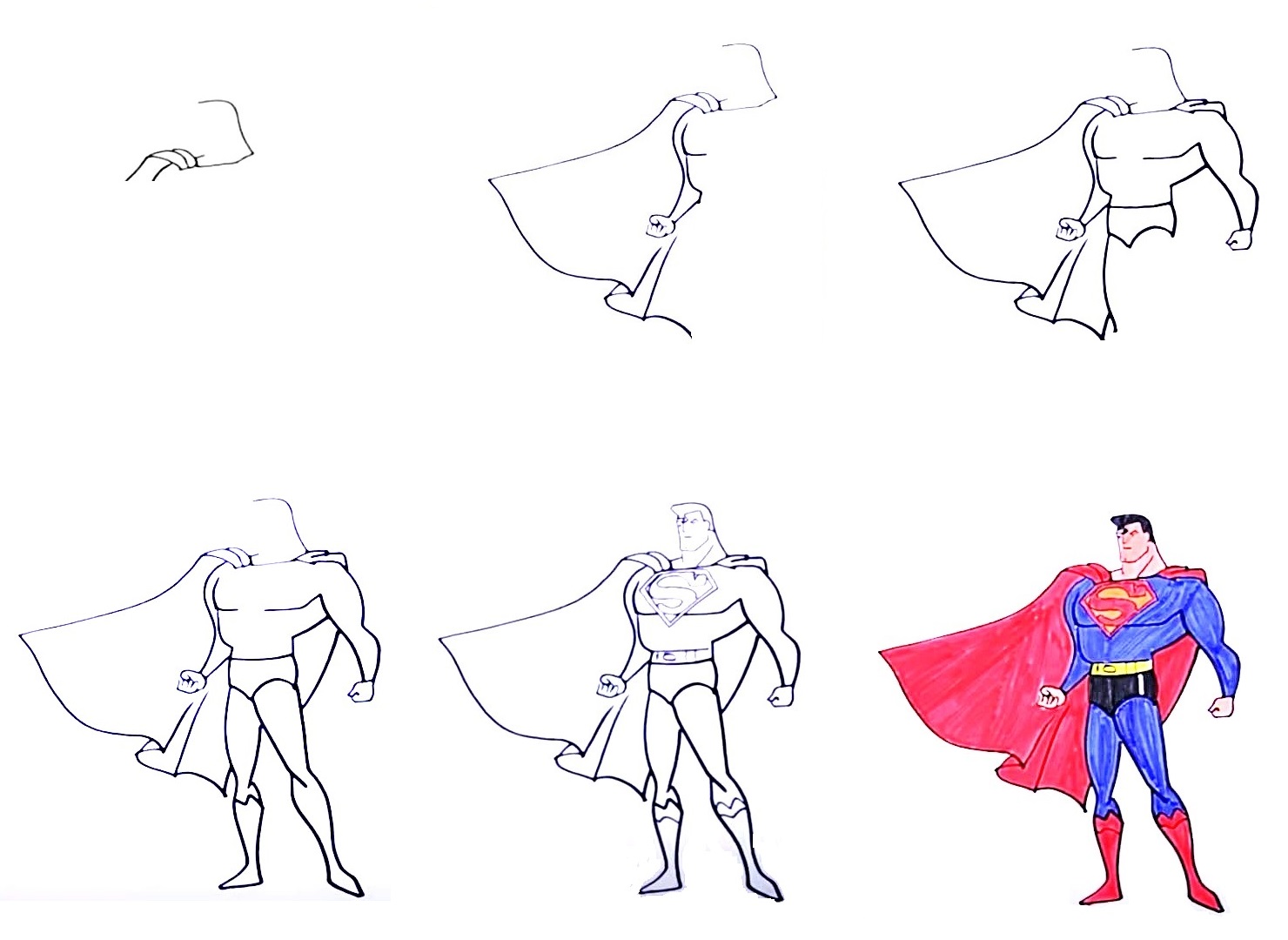 To draw a beautiful superhero is not easy work, so it requires the artist to be very patient and learn to draw hard. Before removing, you must prepare some things such as a pencil, paper, colors,…Here, we have six-step to guide. Your mission is to follow our step-by-step and learn drawing. In each stage, we have the Illustrations image to make it easier for you to learn to draw. Please look at and follow it!
Step 1 – Draw Head Outline For Superman.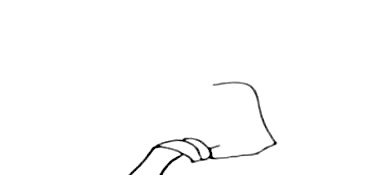 In this step, you just Superman head sketch. The mission is simple. You can follow our image. Would you mind using a pencil to realize this? If you make a mistake, erase it and redraw it. You may want to start by drawing an oval in pencil, as this will help keep his head in proportion when you remove the final details. Superman has a unique expression, so let's draw a cold, severe face. Then, you can mark the start of his outfit around his neck, and then you have completed step 1!
Step 2 – Draw One Side Of Superman.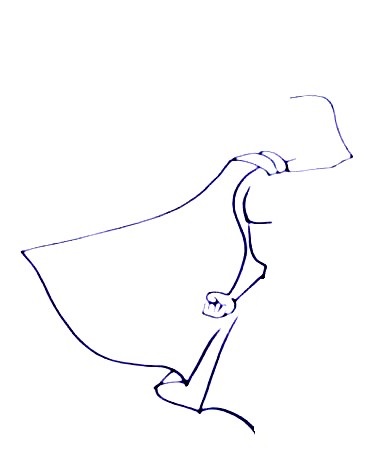 You see that our image gets a side of Superman so that you will follow us. From his neck, you will continue to draw his outfits and a hand for him. Here, you can draw curved and rounded lines extending from the collar of his firm and flowing behind him. Please draw details on his muscular upper body and the front part of the characteristic cape, as shown in our picture.
Step 3 – Draw Body And The Second Hand For Superman.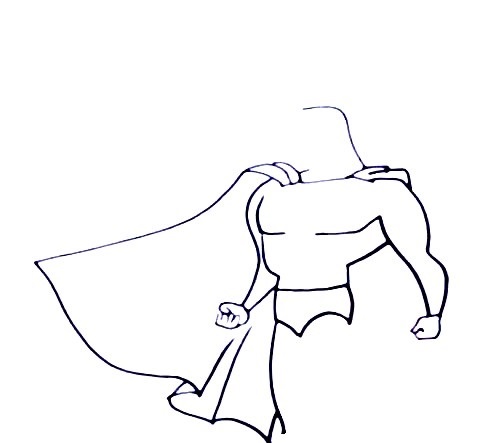 In this step of our guide on how to draw Superman, we will be marking the second arm and some more of his cape. Please draw his fist and pay attention to the detail of the cape to make Superman more majestic.
Step 4 – Draw Superman Legs.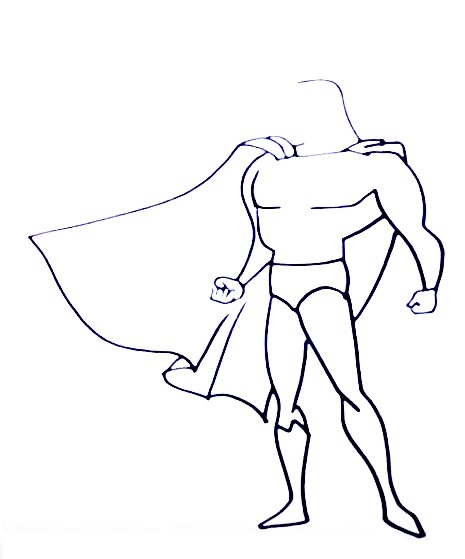 You will continue drawing the legs for Superman in this step… Please remove Superman's two portions symmetrically, looking so strong and majestic. You can follow our picture.
Step 5 – Finish Your Drawing Mission.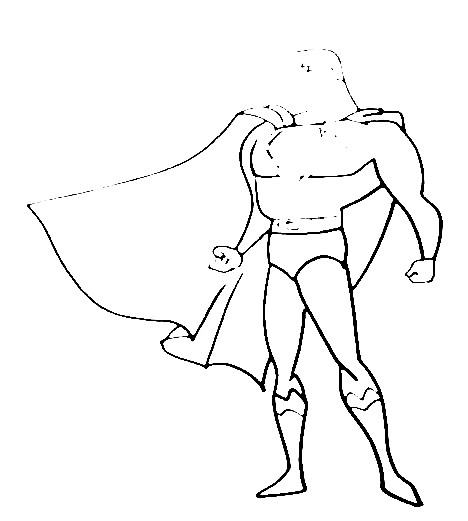 In this step, you must finish your drawing mission with some rest of the details Another iconic and recognizable aspect of Superman's design is the S logo he wears on his chest. This symbol can be more complex than you may think to draw, so start by removing the triangular outline of the character, using the reference image as your guide. It would be best to remember that this detail is essential with Superman. You will be drawing the S inside of the outline, and this is where it can get tricky! Once again, try your best to remove the S precisely as it appears in the reference picture inside of the outline. After that, you can add smaller curved lines for the musculature on his chest and waist.
Step 6 – Color Superman.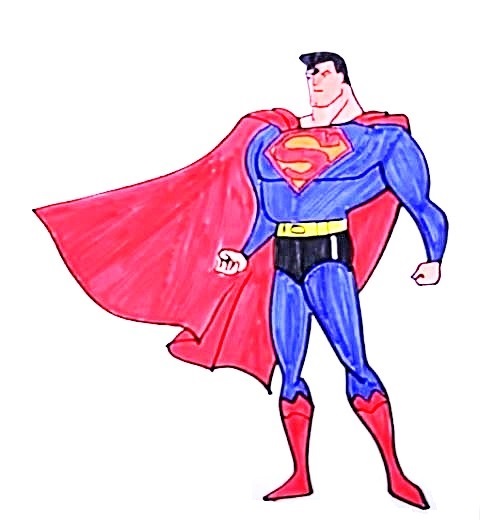 Now, your task of the version is much simpler than the steps above. You will choose suitable colors to make coloring for Superman. As you know, Superman is blue or red. We choose red for his cape and blue for his body. This is the color scheme that we went for in our reference image, so you can use it as an example to create a classic look for him. You can choose any color you like but please take mixing suitable colors to make Superman more excellent as well.
You can go to Superman Coloring Pages on our site to practice drawing and coloring because we have many Superman Coloring Pages for you.