How To Draw A Rose – Six Simple Steps Guide
You know that roses are considered a symbol of romance and love. They are gorgeous and attractive. You can still draw roses on paper without any artistic skills. Why don't you draw a rose on paper? You can go step by step and follow it to finish your task with a perfect rose. Rose is a flower of the genus Rosa, the family Rosaceae. There are more than 100 species in the world with diverse flower colors. Each type of rose has its meaning.
You will prepare paper, pencil, color for this drawing. You can learn it with your friends, your children as well. I hope that you get funny time here with us.

How To Draw A Rose – Let's Get Started!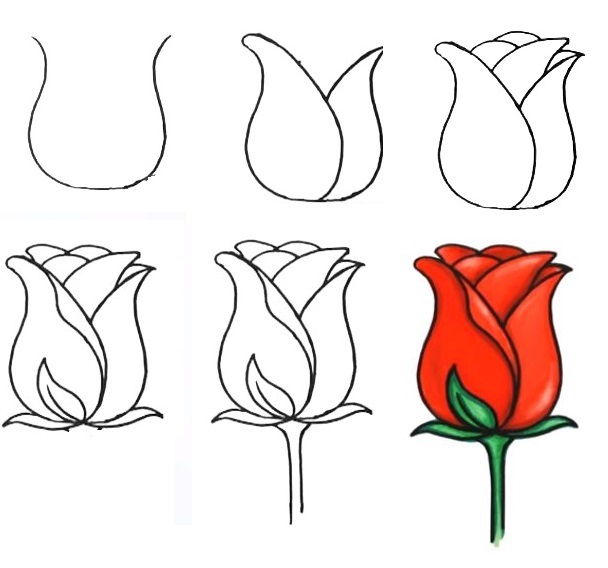 Drawing roses always makes us difficult because of the difficulty and complexity in each petal because. In this type of crepe, the petals are always arranged alternately, creating attractive beauty and challenge drawing for us. However, here we will guide you through 6 steps, and at each step, we have illustrations to visualize and draw more easily.

Step 1 – Draw Letter U.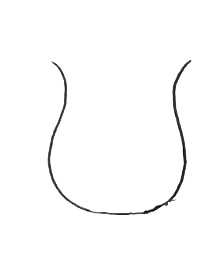 which forms the outline of a rose shape. It is simple in step, you can follow our image and draw. You can draw with a pencil then you will remove the excess lines and leave the main lines of your flower

Step 2- Draw the First Two Petals of the Rose.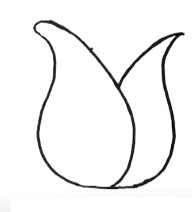 At right now, you will simply replicate what we did in the previous step. This time, create a smaller petal figure behind the first petal we drew previously. You will observe our image and follow it.

Step 3 – Draw The Next Petal.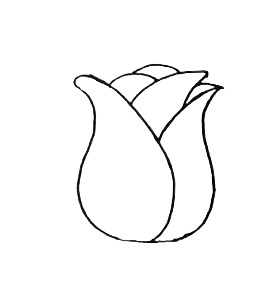 In this step, you must draw some petals on the back part. At this step, it's quite difficult to do so you need to be patient, don't be afraid to draw wrong if you're wrong, just erase and redraw. Please follow our image

Step 4 – Add Details Leaves.



In this step, we will be adding some leaves under the rose. You will add three leaves for this rose. Not difficult but you need to concentrate to finish the task in this step.

Step 5 – Draw The Stem Of The Rose.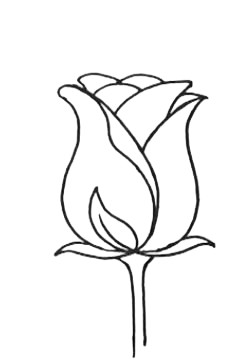 You will draw 2 parallel vertical lines as the stem of the rose, look at our drawing and follow it. It's so simple, isn't it at this step you can easily complete the job in just a few seconds

Step 6 – Color The Rose.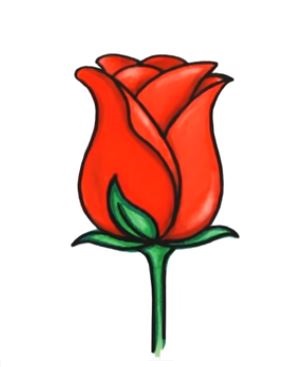 You can choose any colors as you like to make coloring for rose. We choose red for the rose. green for stem and leaves but you can choose for yours. Painting and coloring is essential leisure activity for each of us because it helps us have a comfortable time, help us balance work and leisure. On our site, you can learn how to draw and enjoy coloring pages for free with all images. We update every information daily, hope that you will get a fun time here.

Please refer How To Draw to learn drawing more coloring pages.