How To Draw Christmas Tree – Six Simple Steps
The Christmas tree is one of the typical images of the Christmas holiday. Besides decorating a real Christmas tree, you can also refer to how to draw a Christmas tree to decorate your home, give it as a gift or simply let your baby experience and have a more welcoming atmosphere. this special.
It can be said that the pine tree is a symbol of Christmas, and this year's Christmas is coming, you can draw and color the Christmas tree with your baby, it's really happy. Along with the tutorial, we have also included a couple of free
Christmas tree coloring pages
that you can print off and give to your kids to color!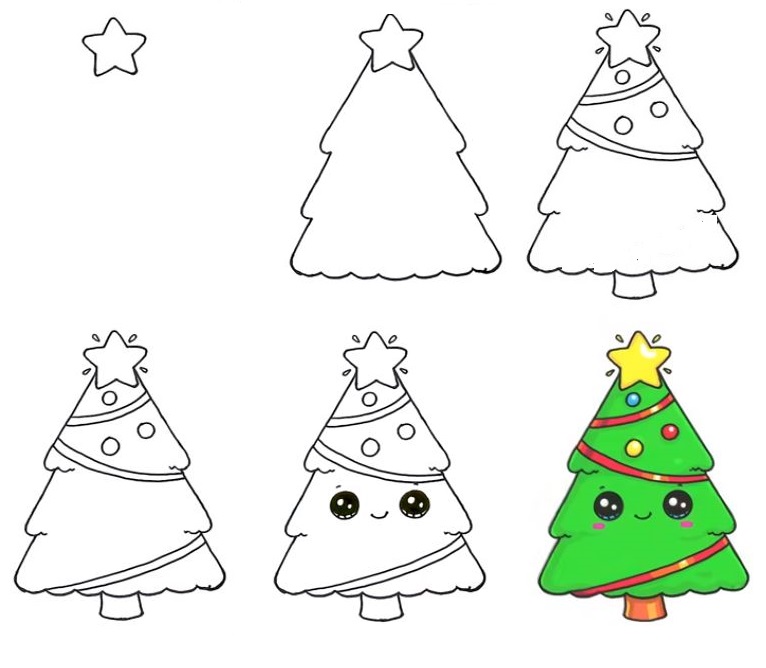 With our 6 step instructions, you will draw a Christmas tree most easily. Let's consult together.
Step 1- Draw A Star.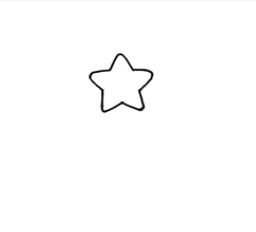 Now, you will draw a star. Very simple, please look at our image and follow it! With the pencil, use follows us. First, you will get 1 star.
Step 2- Draw A Christmas Tree Shape.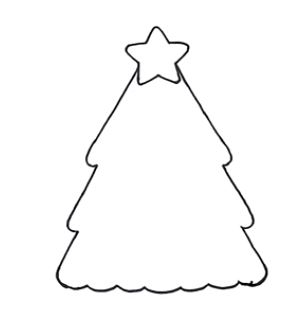 Now you will draw the shape for the Christmas tree. It's not too complicated at this step, you should start drawing from the star shape down and follow our pattern, you will sketch a Christmas tree with a star on the top. The reference image is there to guide you, so if you follow the look of the picture the tip of your tree will be finished in no time.
Step 3- Draw Top Half Decoration.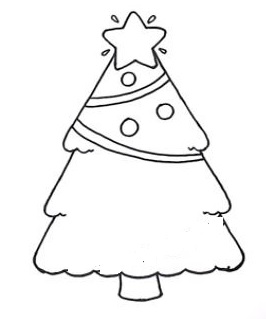 Now you draw the top half of the tree, and here you will remove the decoration for the Christmas tree. In this step, you will draw 3 circles and two curved shapes like our image. Please observe and follow.
Step 4- Draw bottom half Decoration.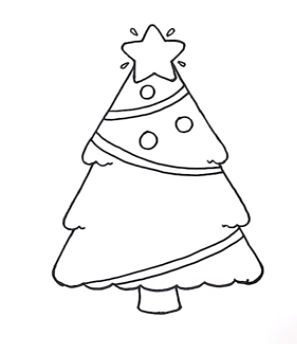 After finishing drawing the top decoration, you continue to draw the decoration for the lower part of the tree. With a pencil and a few basic lines, you will complete your tree in this part. Please observe and follow the instructions to get a drawing for this Christmas tree. It means that once you're happy with how that looks, you can then add in two lines with curves at the end for the trunk of your Christmas Tree. it's really beginning to take shape now!
Step 5 – You Will Be Adding In Some Small Details.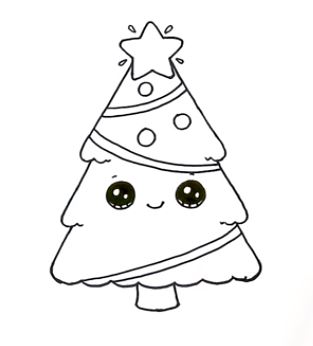 After completing the main parts of the pine tree, you will proceed to draw small details to complete the pine tree. The details in this step will be small and subtle, as we will be adding in some small jagged lines inside the tree to make it seem like the tree has some depth. Now that the Christmas tree is generally complete, you are close to achieving your goal. Now you will draw small details such as decorative details to make the tree more complete.
Step 6 – Finish Your Mission With Some Color.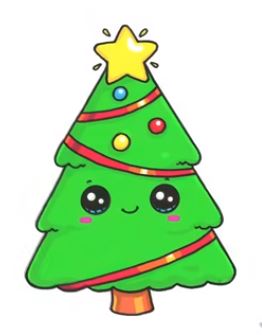 Your task now is straightforward. You use your colors and make coloring for the Christmas tree. Would you please choose suitable colors and make the Christmas tree nicer?
The Christmas tree is indispensable at every Christmas and New Year, so it's not too difficult to draw because it's so familiar. Just imagine it would be easier for you. With painting and coloring activities, it will make your life more balanced, fresher. You will reduce stress and pressure in life thanks to recreational activities like these.
You can read
How To Draw
to learn drawing more coloring pages