How To Draw Cute Christmas Pikachu – Details Instructions
Pokémon has been popular with children, teenagers, and even adults for more than two decades, starting with the first Pokémon game in 1996 and the television series in 1997. Today, with games like Pokémon Go! Reminds us of memories with Pokémón again.
Pikachu is probably everyone's favorite character. Pikachu is an electric mouse Pokémon, capable of emitting electricity from its cheeks. Pikachu, along with his trainer Satoshi, is the main character of Pokémon movies and TV shows.
Do you want to draw your own Pikachu? You can do it, just by this step-by-step drawing tutorial.
All you need is paper, a pencil, a pen or marker. You may also need colored pencils, crayons, or markers to color in the finished drawing.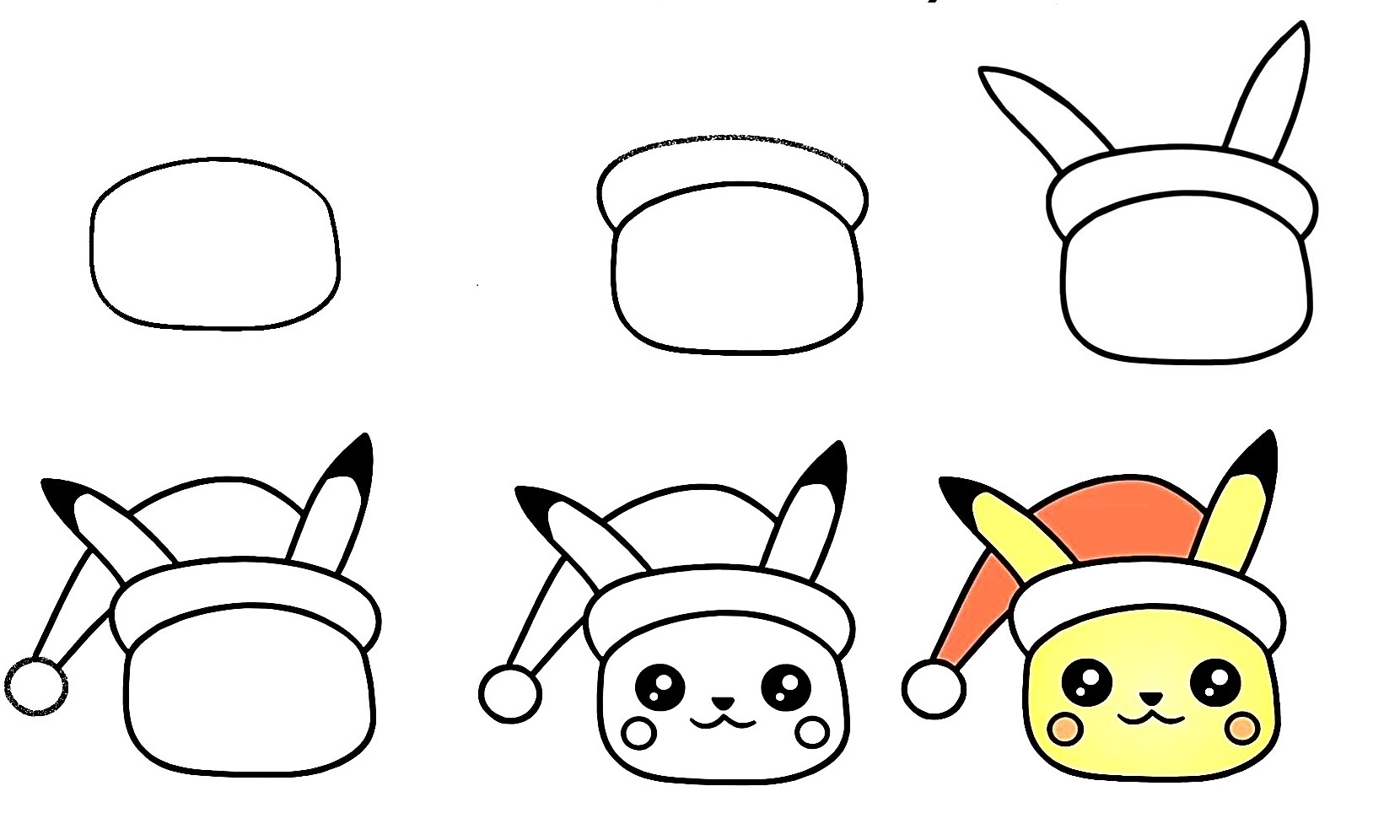 Each step in the drawing tutorial is accompanied by an illustration. In each new step will be colored blue. First, draw with a pencil gently, as you will need to erase some of the original lines when you finish your sketch.


Step 1- Draw An Oval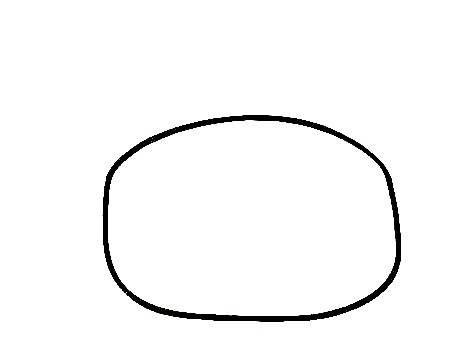 This will be the head of Pikachu. Extend one line down from each side of your first line. The curve is slightly outward. Connect two lines with a curved line. Will the result looks like an irregular circle or oval


Step 2- Draw A Border On The Head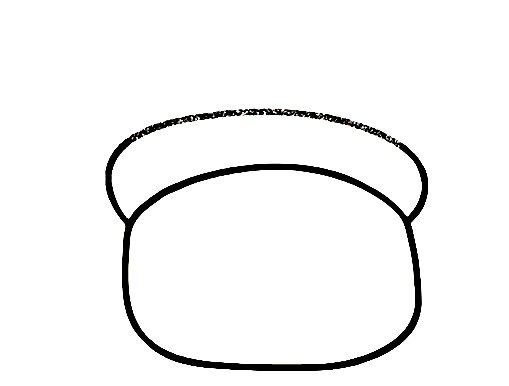 The wire is the border between the hat and the oil of the Pikachu. In this step, it's not too difficult, you just need to put a few basic strokes, you can also look at our picture and draw along.


Step 3- Draw 2 Long Ears For Pikachu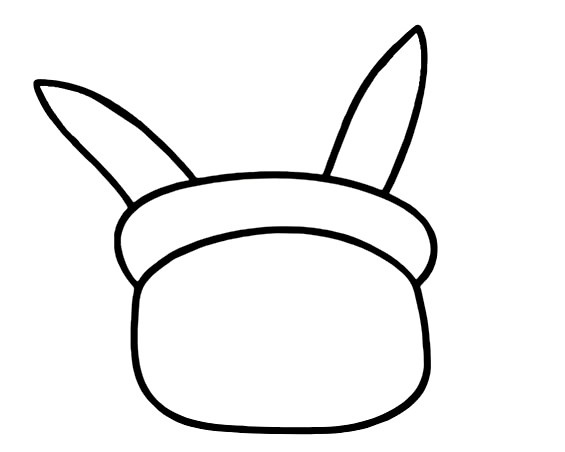 Done with the head and face, now draw the ears for the Pikachu. As you know Pikachu has 2 long ears, look at our drawing and follow it


Step 4- Draw Santa Claus's Hat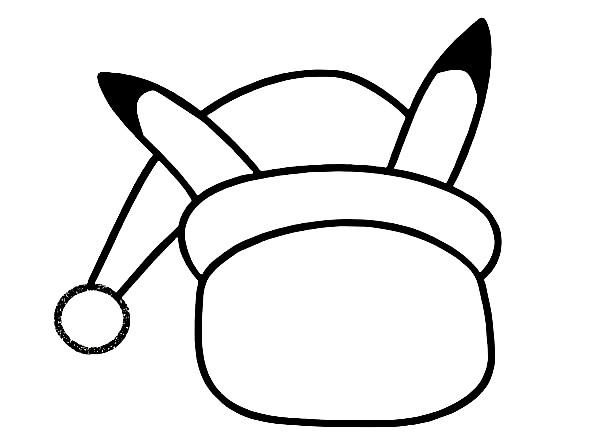 Look at the hat, it's really cute, isn't it, it's nothing else but Santa's hat. Now you put it back on Pikachu it looks so funny and cute with Pikachu.
Step 5- Draw Eyes And Mouth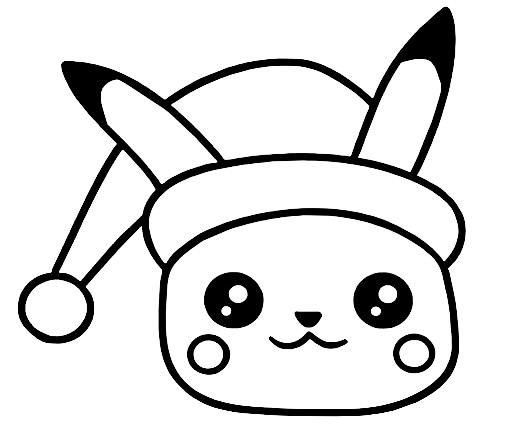 Please observe drawing eyes, mouth and complete a few small details missing to have a complete Pikachu. It's easy isn't it, you're almost done with your work now. Add some detail to your drawing. Draw a smaller circle at the top of each eye to form the pupil. For the nose, place a dot above the center of the "W." Form a tongue in the mouth using a slight curve.
Step 6 – Make Coloring For Pikachu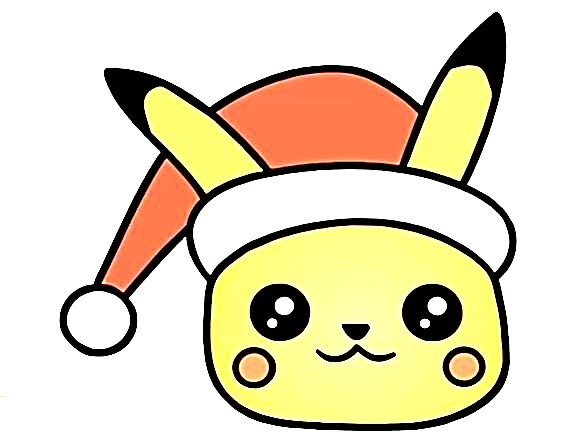 Finally, color your Pikachu. Pikachu is usually bright yellow with black earrings, red cheeks, pink and brown tongue at the base of the tail.
Hope this simple Pokemon Pikachu drawing tutorial has helped you get a picture you like. We believe this is the easiest Pokemon drawing you can find. With these 6 basic steps, you have learned how from drawing to coloring Pikachu. It's not too difficult for everyone including beginners to learn to draw. Drawing and coloring will help you balance in life, make you feel much more comfortable because they can help you reduce stress at work in life, help you love life more. Behind learning how to draw, you can find more coloring pages here to enjoy. You can color, download, or print, it is totally free.
Please review
How To Draw
to learn drawing more coloring pages