Pusheen Coloring Pages Creating Children's Joy
Pusheen Coloring Pages Creating Children's Joy
Pusheen is a cartoon cat who is the subject of comic strips, plush toys, vinyl figures, sticker sets,.. and they appear on social media platforms such as Facebook, Twitter, Instagram, iMessage,… Pusheen was created in 2010 by Claire Belton and Andrew Duff and appears in a comic strip on their website, Everyday Cute. At that time they also appeared on media posts. On the website, Pushen is described as being a female fictional cat who loves blogging, snacking, and going on adventures. With Pushen, there are other characters such as a dog named Carm (short for "Carmen"). On the website, Pusheen's name stems from the word puisín, which means kitten in Irish. Pusheen has a mom, dad, a sister named Stormy, a brother named Pip, and an array of furry friends, including Sloth the sloth, Bo the parakeet, and Cheek the hamster, Pusheen Coloring Pages.


Pusheen first appeared in May 2010 in the comic strip "Pusheen Things" on Claire Belton and Andrew Duff's website, Everyday Cute, In 2011, Belton and Duff launched a spin-off site dedicated to Pusheen. In 2013, Belton published I Am Pusheen The Cat, a collection of comic strips featuring Pusheen. In 2021, Belton published a sequel, The Many Lives of Pusheen the Cat. If you want to understand this character, you can go to Pusheen Cat Coloring Pages. You can enjoy them for free by downloading, printing for free on our site.

Pusheen Cat Attracts A Lot Of Attention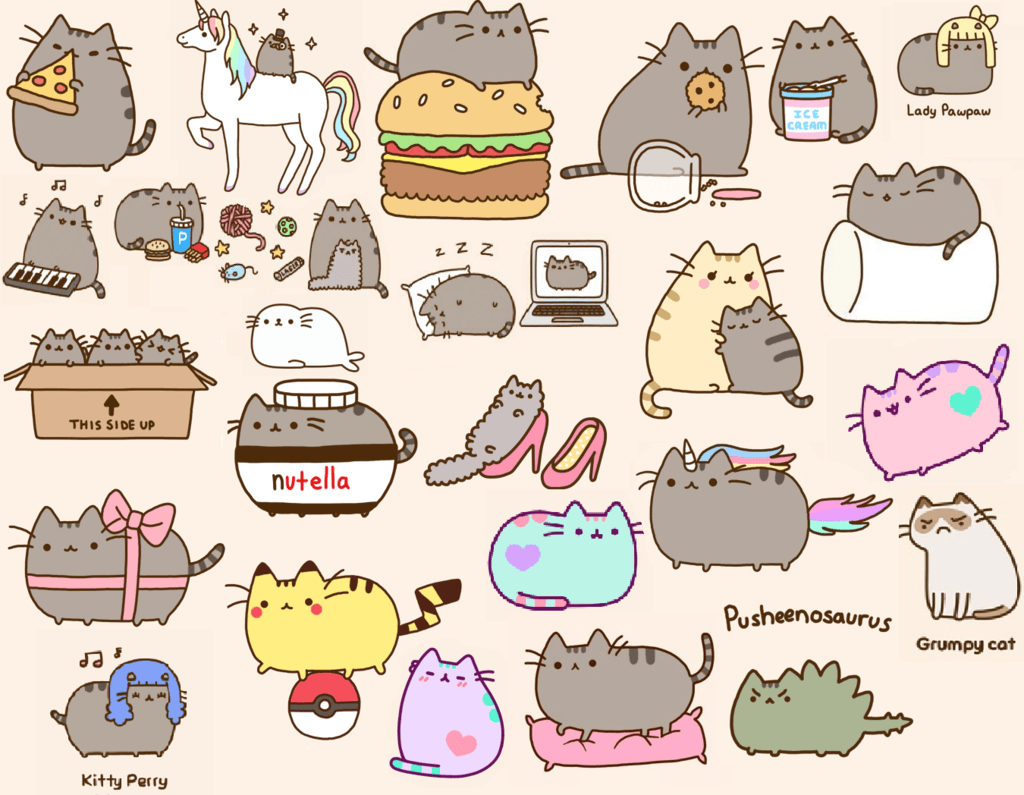 Pusheen is the epitome of the cat on the internet with Grumpy Cat and Lil Bub. Pusheen brings joy to millions of people every day. You can go to each website that gets Pushen images and enjoy. Very nice and cute, Pusheen is suitable for all kids. Pusheen Coloring Pages is one of the most popular cartoon cats on the Internet. It attracts a lot of attention from the audience. Pusheen Cat Face gets more 2.7 million likes, and an Instagram account with nearly 820k followers. Pusheen cat also has a lot of followers on the Youtube channel. Tumblr, Pinterest….
Not only children but also adults love Pusheen cats, they have the same personality and emotions as humans. Everyone makes coloring for Pusheen cats and other coloring pages to develop the painting ability. Maybe one day you will also be passionate about painting and creating your Pusheen Cat as well. Coloring will help you a lot in life such as forgetting fatigue, reducing stress, and making your life better. If you love Pusheen cats, you can refer to information and images on the internet, Pusheen Coloring Pages.
After the popularity of the Pusheen cat took off in July 2010, manufacturers started selling Pusheen merchandise. The first Pusheen merchandise was sold on the Everyday Cute website as a charm keychain and necklace. From there, the merchandising expanded. Since then, products related to Pusheen cat have been sold continuously and they have brought in huge sales.

Some Amazing Pusheen Cat Coloring Pages For You To Discover This Character And Get Fun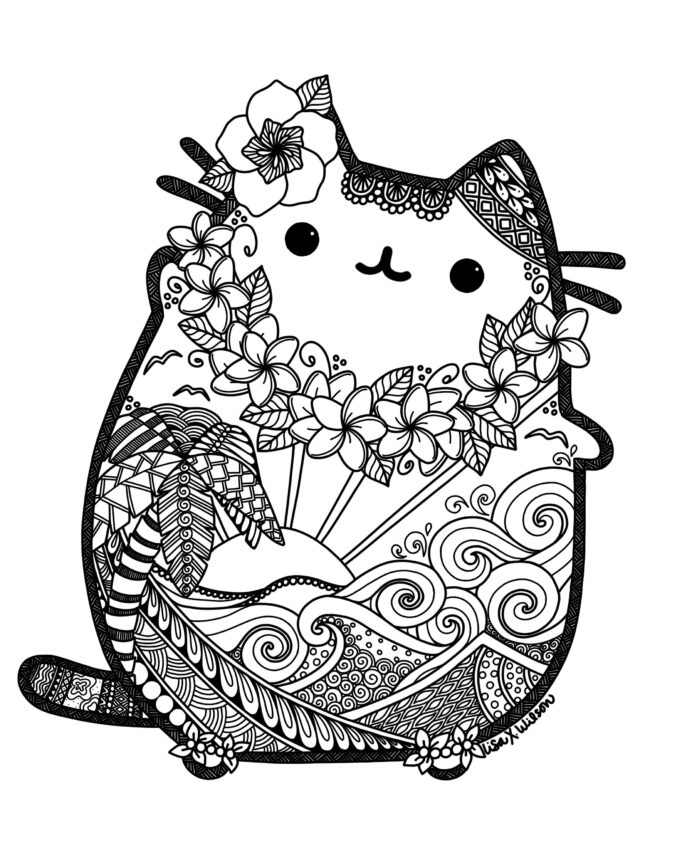 Printable Cute Pusheen Cat Coloring Pages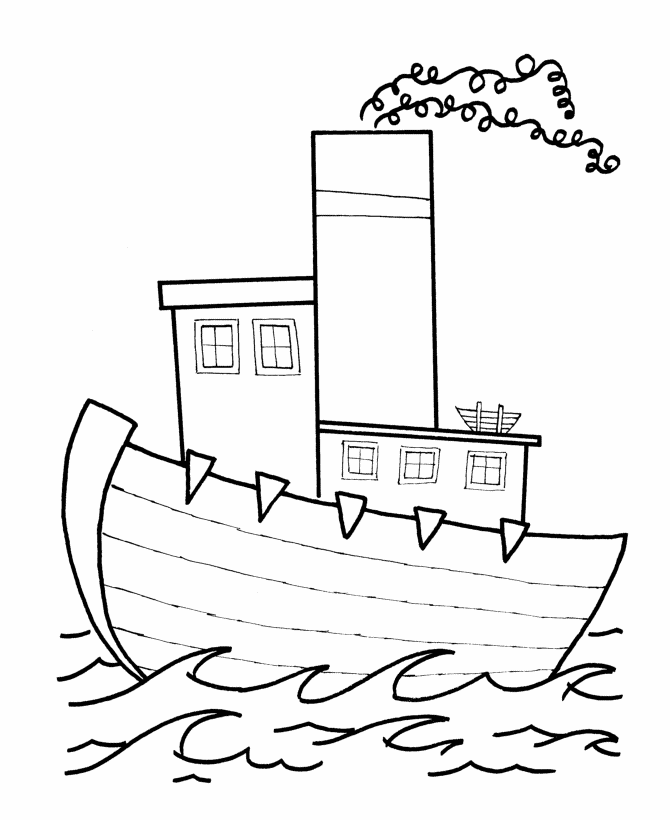 New Cute Pusheen Cat Coloring Pages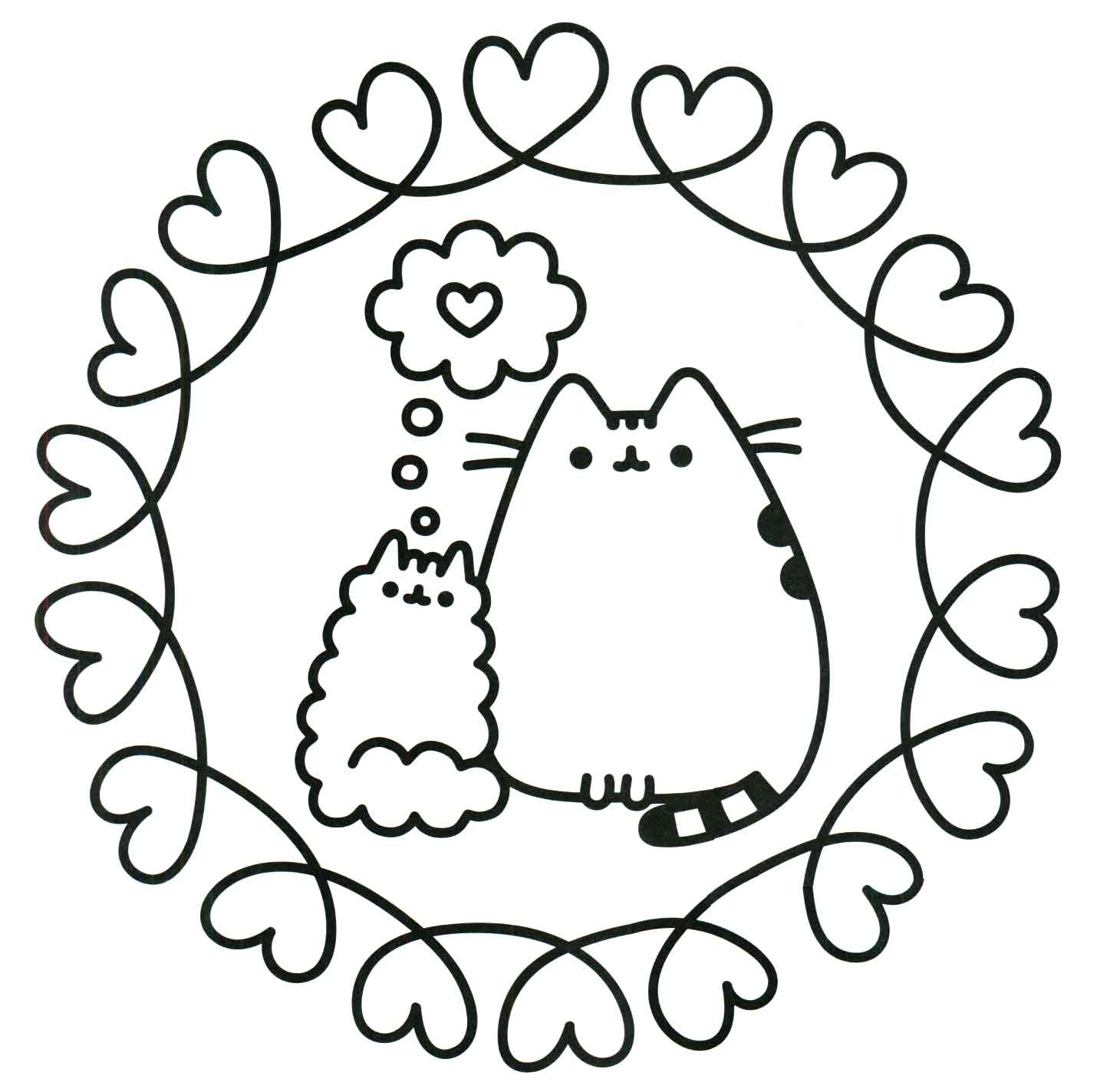 Amazing Pusheen Cat Coloring Pages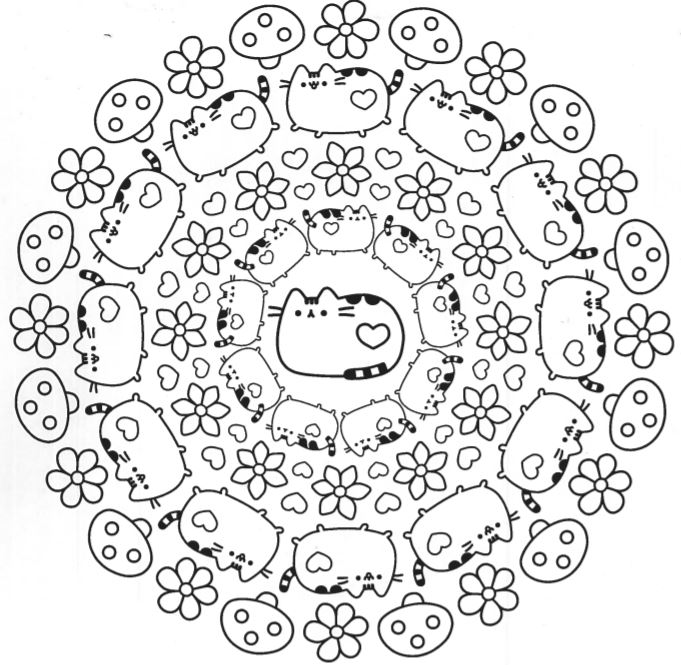 Pusheen Cat To Print Coloring Pages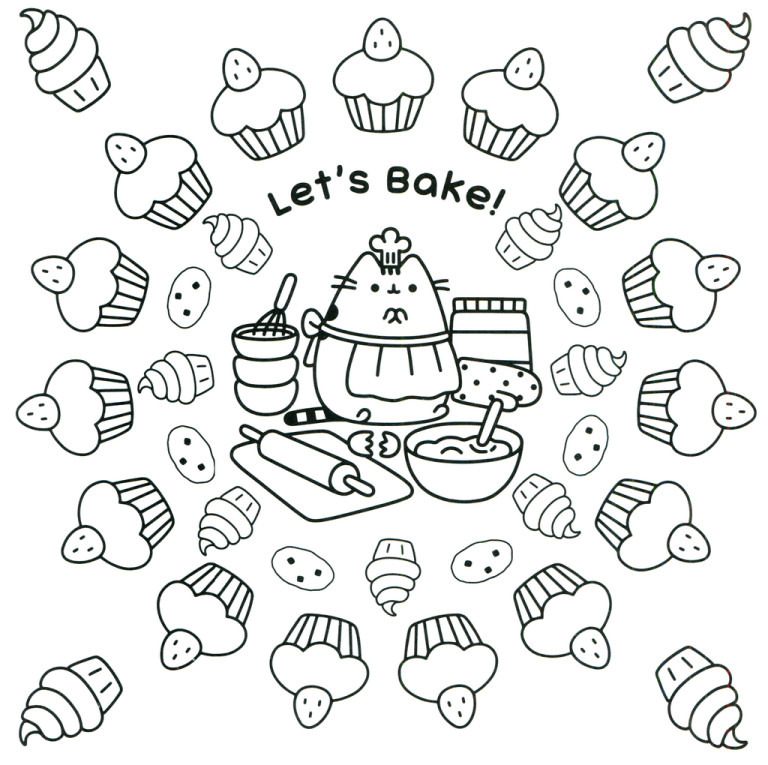 Pusheen cat is a loving cat and become an Internet icon. There is no reason for you not to download or print Pusheen Cat Coloring Pages. You will get an opportunity to understand Pusheen Cat's character. You can come here after the hard-working hours and enjoy them with your relatives. We update daily and all are free. You can enjoy each day, this can help you to reduce stress and improve your quality of life. You can give Pusheen cat images for people who love cat or children because every kid love cat also. In general, the Pusheen cat is suitable for all ages, especially for children. They can avoid contacting with tablet, smartphone,..they are not good for their eyes and their developer. I hope you get a great time with us here with many Pusheen Coloring Pages.