Emoji Coloring Pages, Collecting The Cute Face
Emoji Coloring Pages For Your Kids
You know that an emoji is a pictogram, logogram, ideogram, or smiley embedded in the text and used in electronic messages and web pages. Emoji has the function of replacing the language of emoticons without having to write it down. There are many emoji types such as happy, sad, angry, full, hungry, satisfied, wonderful, heart, car, telephone,… Emoji exist many different sheets of facial expressions, common objects, places, types of weather, and animals. In addition to being emotions, sometimes they are also expressed as objects. To explore this field, you can get Emoji Coloring Pages on our site for free. you will choose colors and make coloring for them in this part. Emoji originated in Japan's mobile phones in 1997 and became more and more popular around the world in 2010. Right now, they consider emojis to be a major part of western culture.
Emoji Coloring Pages, Evolution From Emoticons

The emoji was predated by the emoticon, sometimes for the sake of convenience, for the sake of humor, for the sublimation of emotions. People use emojis instead of words. over time, it became a habit, and now it is popular, especially with teenagers and young people. An emoji is a new form of "language." Currently, some young people, instead of using language, all want to use emoticons. They want the person receiving the information in the most comfortable mood. Moreover, when using emoticons, the conversation will take place more smoothly and easily. Emoji is suitable for all people, parents and children, friendship,..you can use emojis to express your feelings without using words, but the other person still understands what you want to say.

Since 2001, the Smiley Company developed The Smiley Dictionary. The desktop platform was aimed at allowing people to insert smileys as text when sending emails and writing on a desktop computer. One can select smileys on the text. The digital smiley movement was headed up by Nicolas Loufrani, the CEO of The Smiley Company. He created a smiley toolbar, which was available at smileydictionary.com during the early 2000s, to be sent as emojis are today.

Emoji Coloring Pages, Evolution Of Emoji

Since 2004, European and US mobile phone providers have begun discussing how to introduce their emojis..and since then, many companies have taken emoticons seriously. And 2007, Apple quickly followed and began to collaborate with not only Google but also providers in Europe and Japan, and in 2009, they officially used emojis. Pending the assignment of standard Unicode code points, Google and Apple implemented emoji support via Private Use Area schemes. Initially, Apple's emoji support was implemented for holders of a SoftBank SIM card; the emoji themselves were represented using SoftBank's Private Use Area scheme and mostly resembled the SoftBank designs. Gmail emoji used their own Private Use Area scheme in a supplementary Private Use plane. When Emoji is officially put into use, people have a habit of using emoji as normal language and replacing text as usual…>Emoji Coloring Pages

Emoji Coloring Pages, Emoji In Modern Life
in late 2014, a Public Review Issue was created by the Unicode Technical Committee, seeking feedback on a proposed Unicode Technical Report (UTR) titled "Unicode Emoji". Since then, emoticons are used by us every day with information technology devices such as computers, smartphones, tablets, ..With this visual language, people use them both funny and convenient. The use of emoticons as a necessary tool to express one's feelings, as a means of implementing emoji without atomic code points, such as varied compositions of families, was discussed within the "emoji ad-hoc committee".

Some Different Emoji Coloring Pages That Can Express Your Feeling Clearly: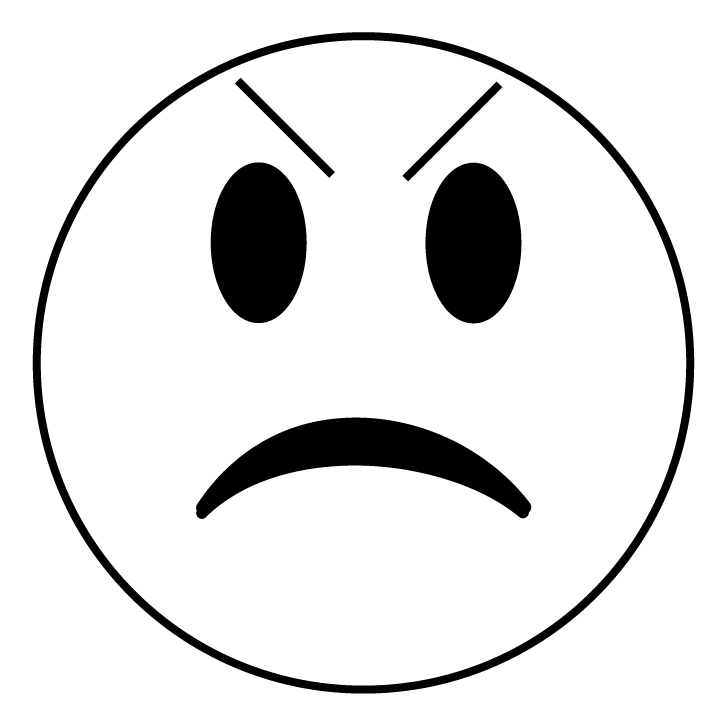 Angry Face Emoji Coloring Pages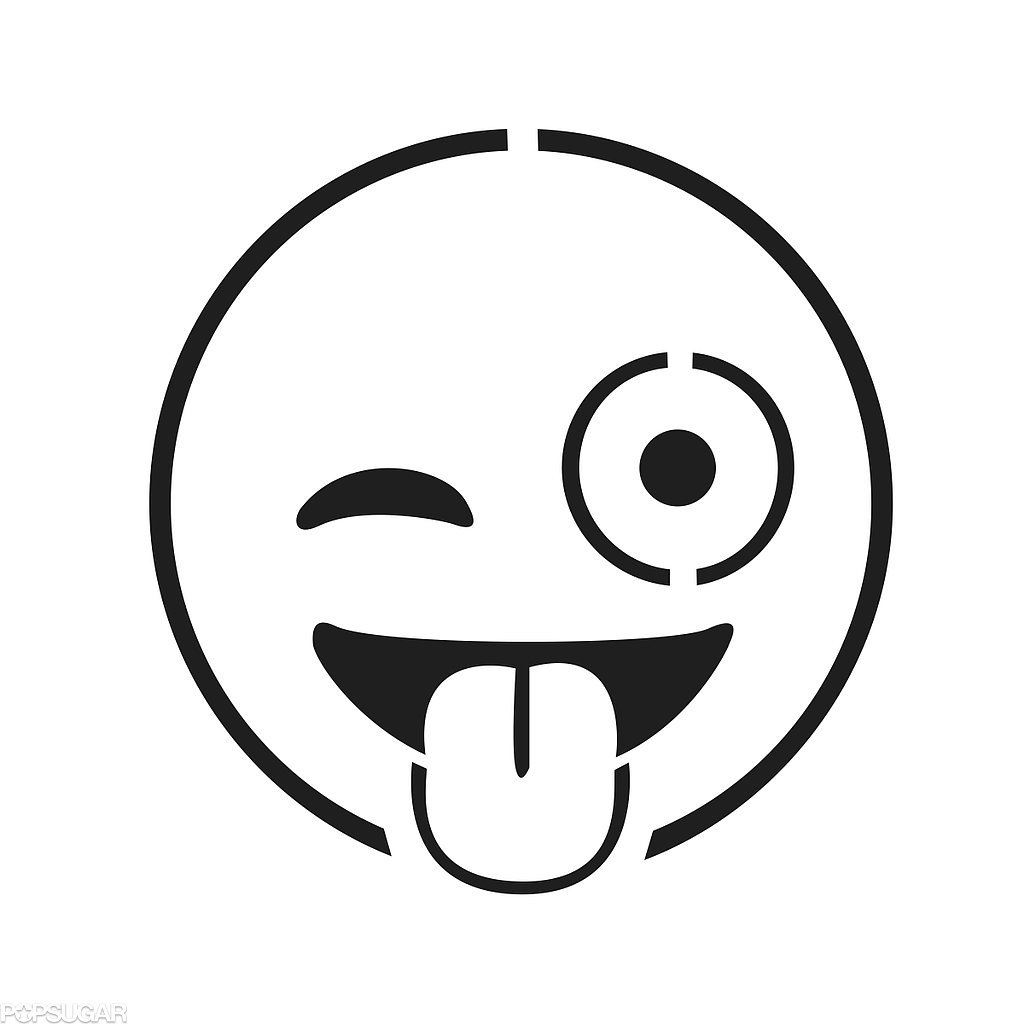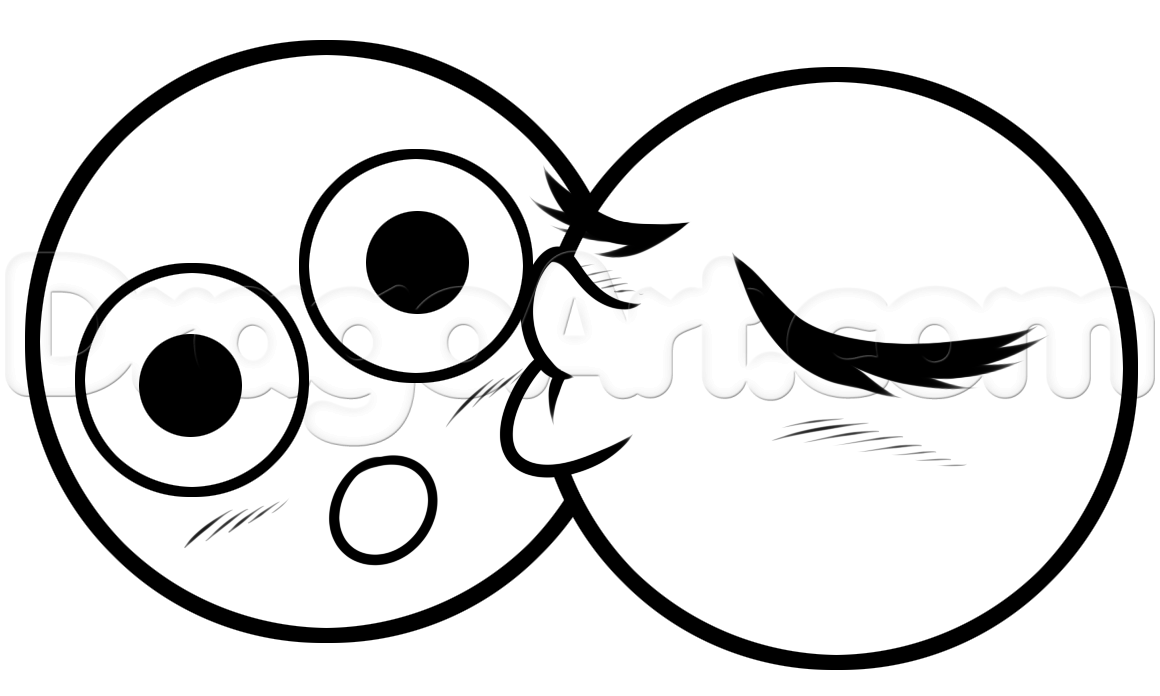 How To Draw Kissing Emoji Step Coloring Pages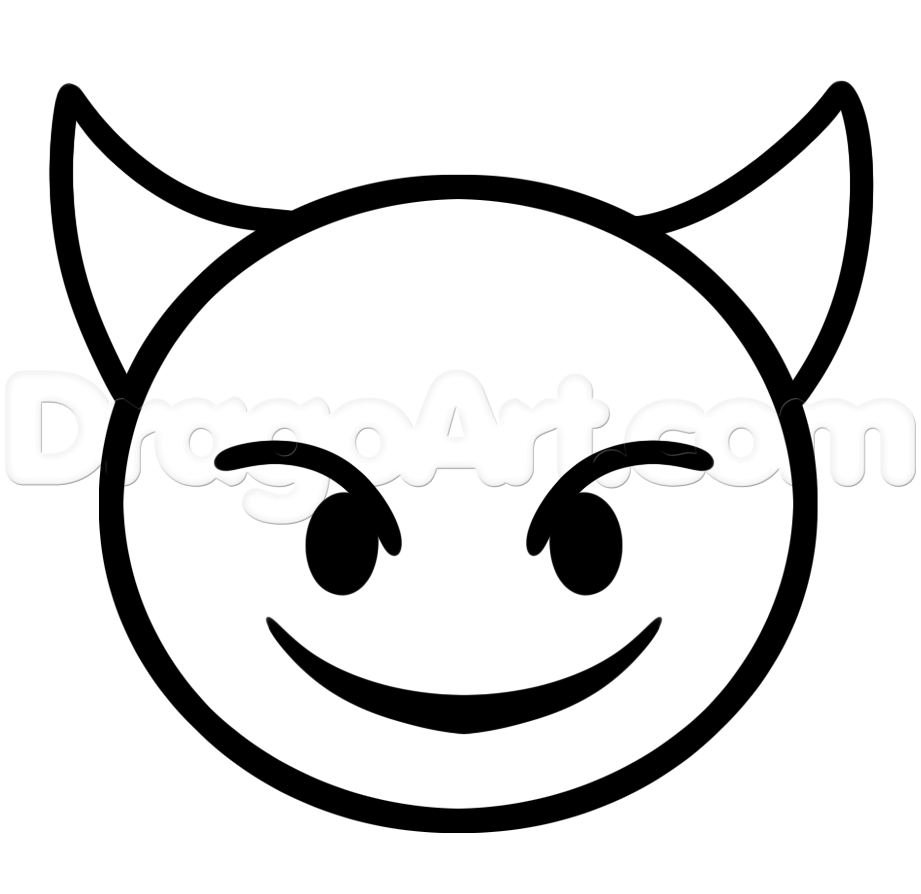 How To Draw Devil Emoji Step Coloring Pages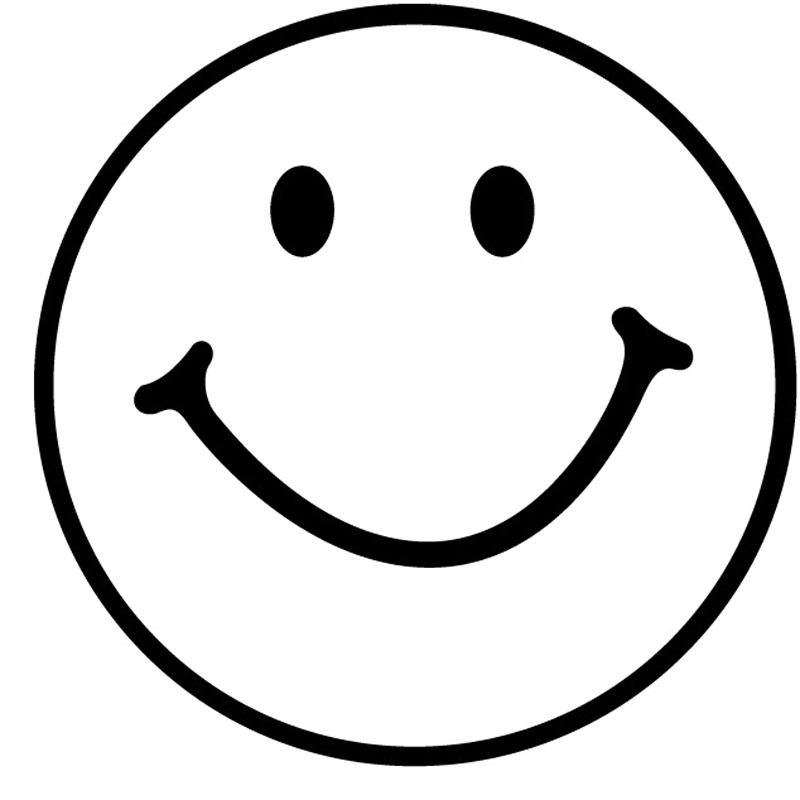 Smile Emoji Emoticon Coloring Pages
With Emoji Coloring Pages, you can choose yellow to make the main colors for them. They are suitable for all people, not only for children. You can choose the coloring pages on our site and enjoy them in your free time. We update new coloring pages daily. Besides coloring pages, you can refer how to draw, blog,..to help you color easier. You can join in this activity with your children who love colors and profit them after the hard-working hours. Coloring also helps children limit their exposure to technology devices that are not good for their eyes such as smartphones, tablet