Minion Coloring Pages, Cute Character Of Children
By following Wikipedia.org site, Minions, the 2015 animated feature film, shows that they have existed since the beginning of life on Earth. Minions are biologically wired to seek out and serve the most terrible of villains; when they have no "boss" to serve, they become depressed and listless. In the film, Minion loves to eat fruits, especially bananas. Minions are the fictional yellow creatures that appear in the Despicable Me franchise, which started with Despicable Me (2010). They are unique characters and have a special language, which is largely unintelligible. At the time of the movie's production and to this day Minion's characters are described and loved on par with Mickey Mouse. Besides Minion, Kevin, Stuart, and Bob are three of the most familiar minions, who appear as stars in the film Minions (2015). Many other Minions are mentioned by name in the films and other media in the franchise. They were created by art director Eric Guillon, who worked on several Illumination films, also. That's why Minion Coloring Pages was born to help children understand this creature. Kids can choose any color and paint them. If you children and are big fans of the Minion, don't hesitate to show them pictures in the Minion theme, they will like them, surely.
Characteristics Of Minions.
The Minion Coloring Pages are small, yellow creatures shaped like pill capsules. They are very cute and the children love them very much. They are of modest height about 1,1m. In the film, except for Bob, they have one or two eyes and their irises are almost always brown. Although they don't have a clear nose, they have the ability to smell. They are also shown without ears but can hear and respond to sounds. In the film, they appear as heroic characters who fight against evil and return peace to the people. While shown as somewhat absent-minded and having very mischievous streaks, they also possess exceptional engineering abilities, being able to design and construct spaceships and playthings for Gru's adopted daughters, particularly the youngest Agnes. Minions are lovable characters and are the idols of the little ones. Until now they are familiar characters of kids. they always have toys and pictures around the room named Minion. The characters of Minions are voiced by actors Pierre Coffin, Chris Renaud, and Jemaine Clement in the first film. And they get big success. You can watch this film on kids' channel of television or Youtube,… Every kid's movie has an educational twist and Minion is no exception. Everything in life should be moderate and limited, including children's mischief. In the movie, Minion Coloring Pages are immortal but other animals are not, so their owners die one after another, most of which is because their mischief has invisibly killed them. They all lost their ideal of life, no longer eager to play and play. At this time, Kevin took the responsibility to find a new owner for the Minions, so the adventure of the trio Kevin, Stuart, and Bob began. The official soundtrack for the film was released on July 10, 2015, by Back Lot Music. The soundtrack also features the film's original music, composed by Heitor Pereira.
The content of Minion Coloring Pages contributes to the success of Minions film. The success of the minion movie brought huge revenue for the producers.
Here are some pictures on Minion Coloring Pages so that you can understand more about this Character.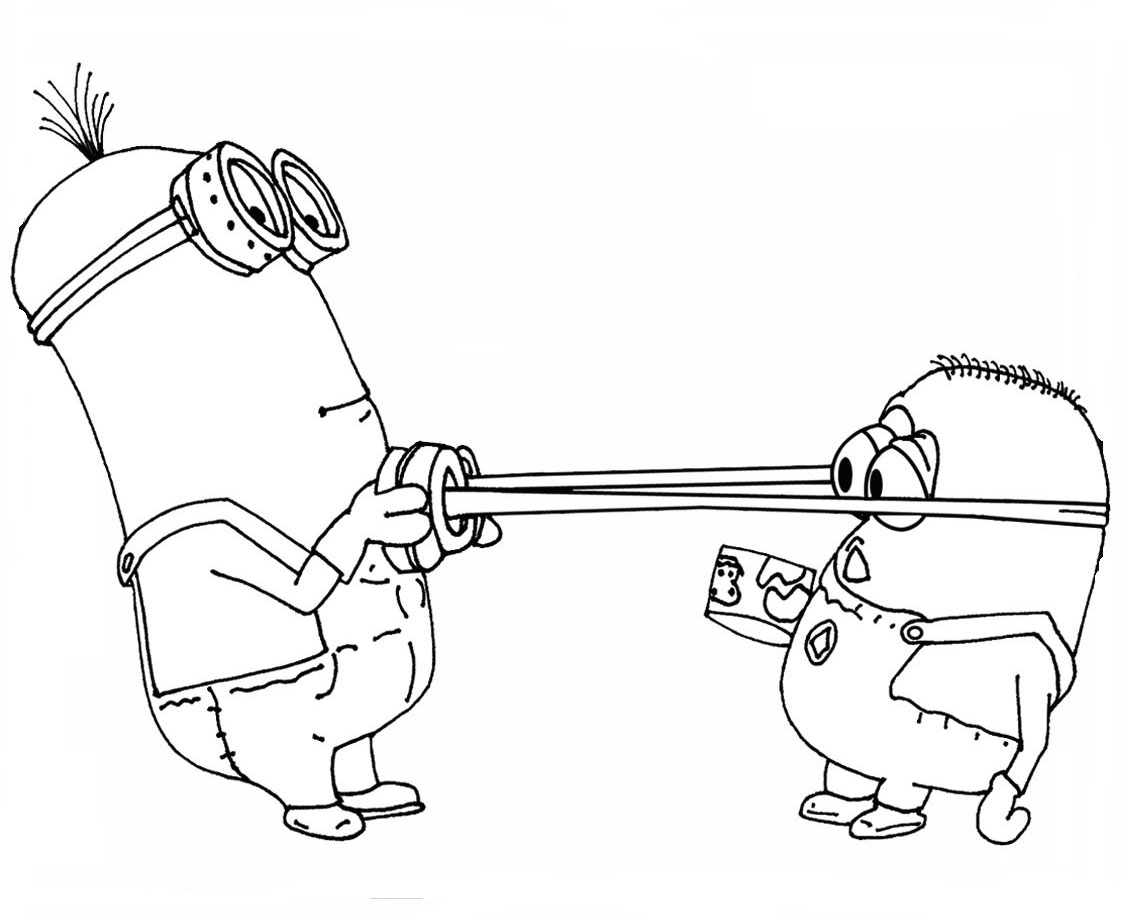 Despicable Me S Minions Coloring Pages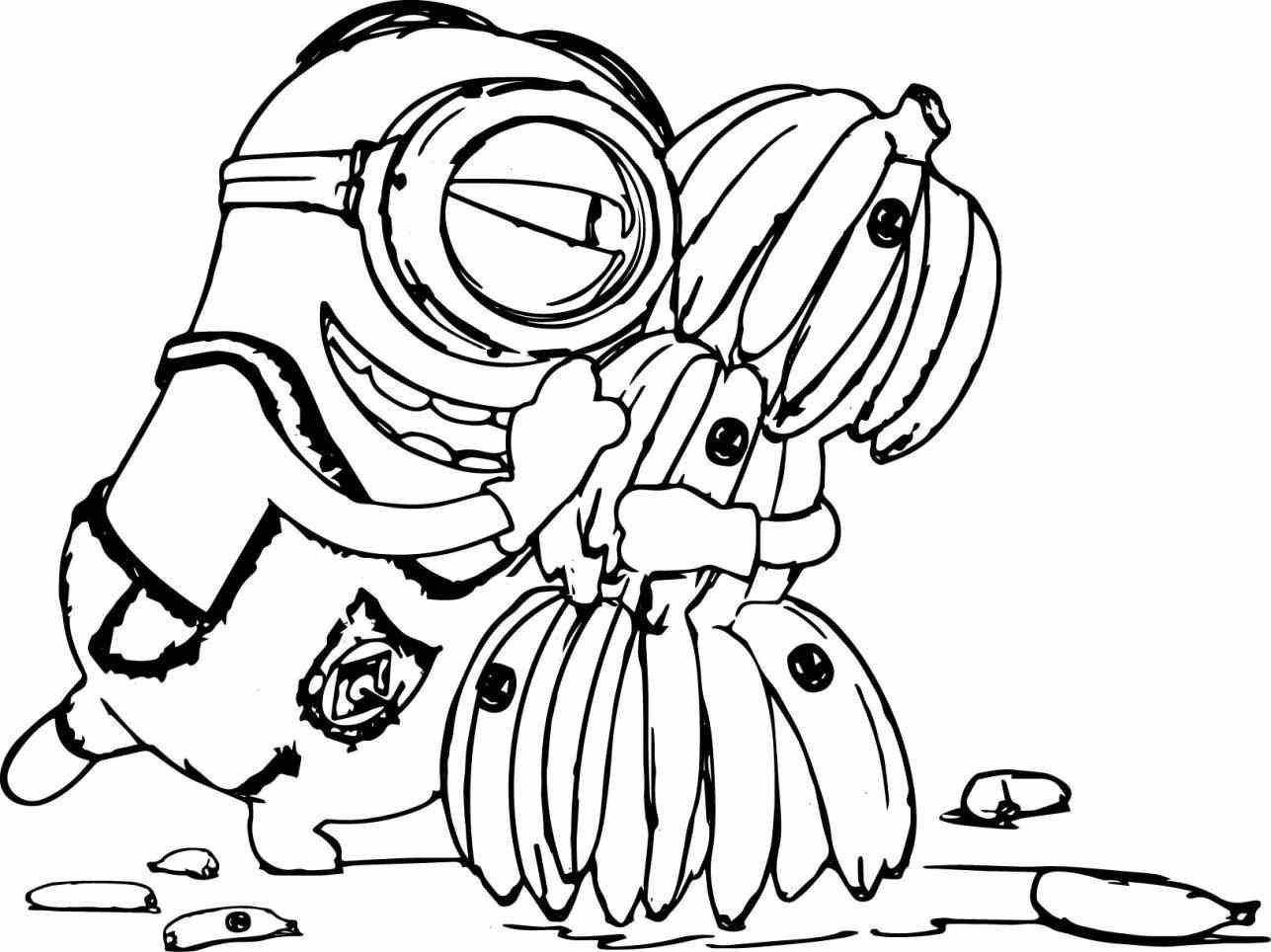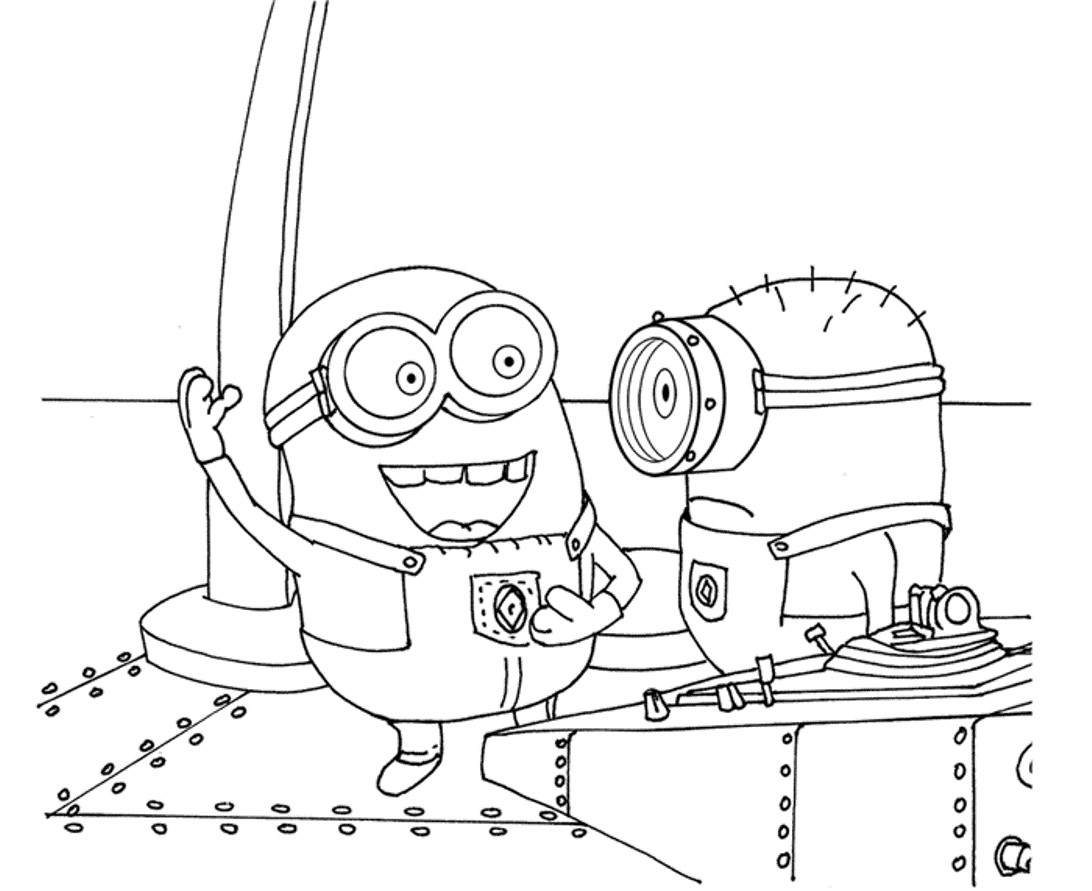 Minions Despicable Me S Printable Coloring Pages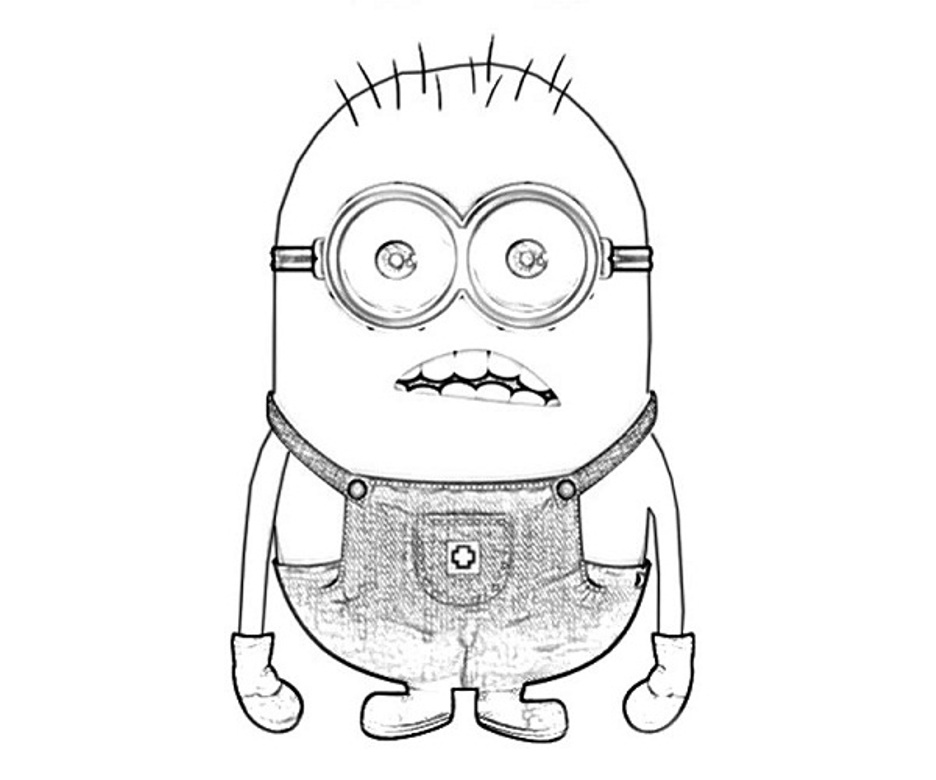 Surprising Miniondespicable Me Coloring Pages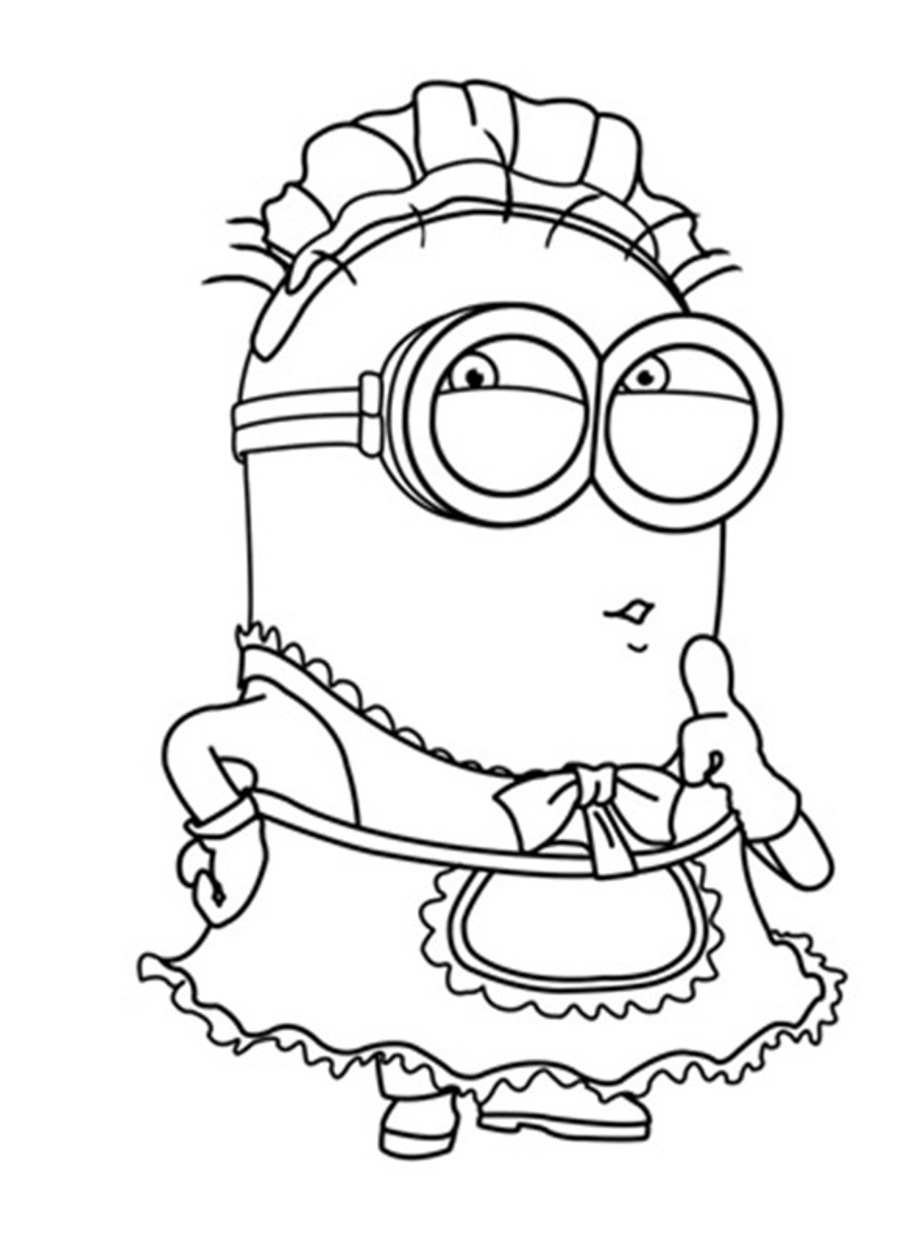 Despicable Me S Free Minion Coloring Pages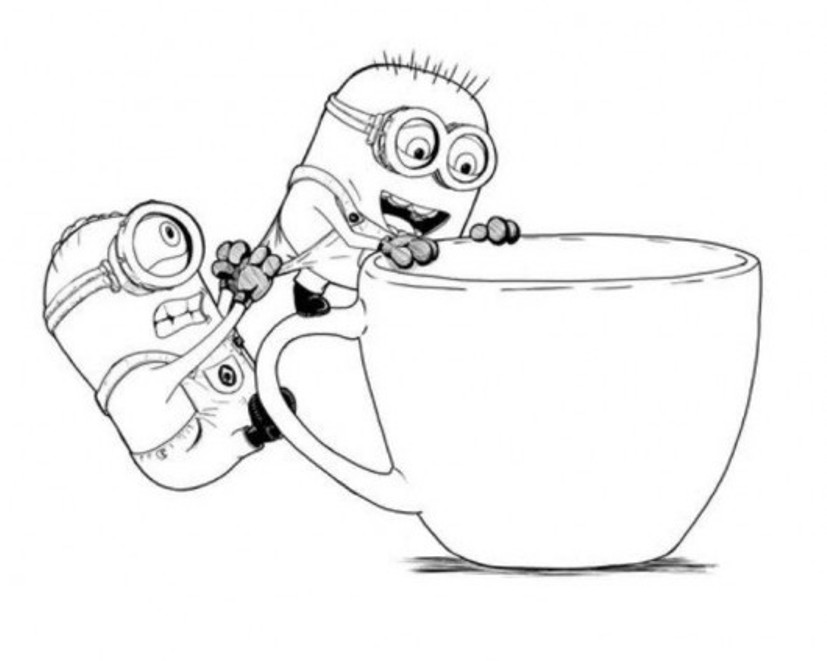 Cute Cartoon Minions Despicable Me Coloring Pages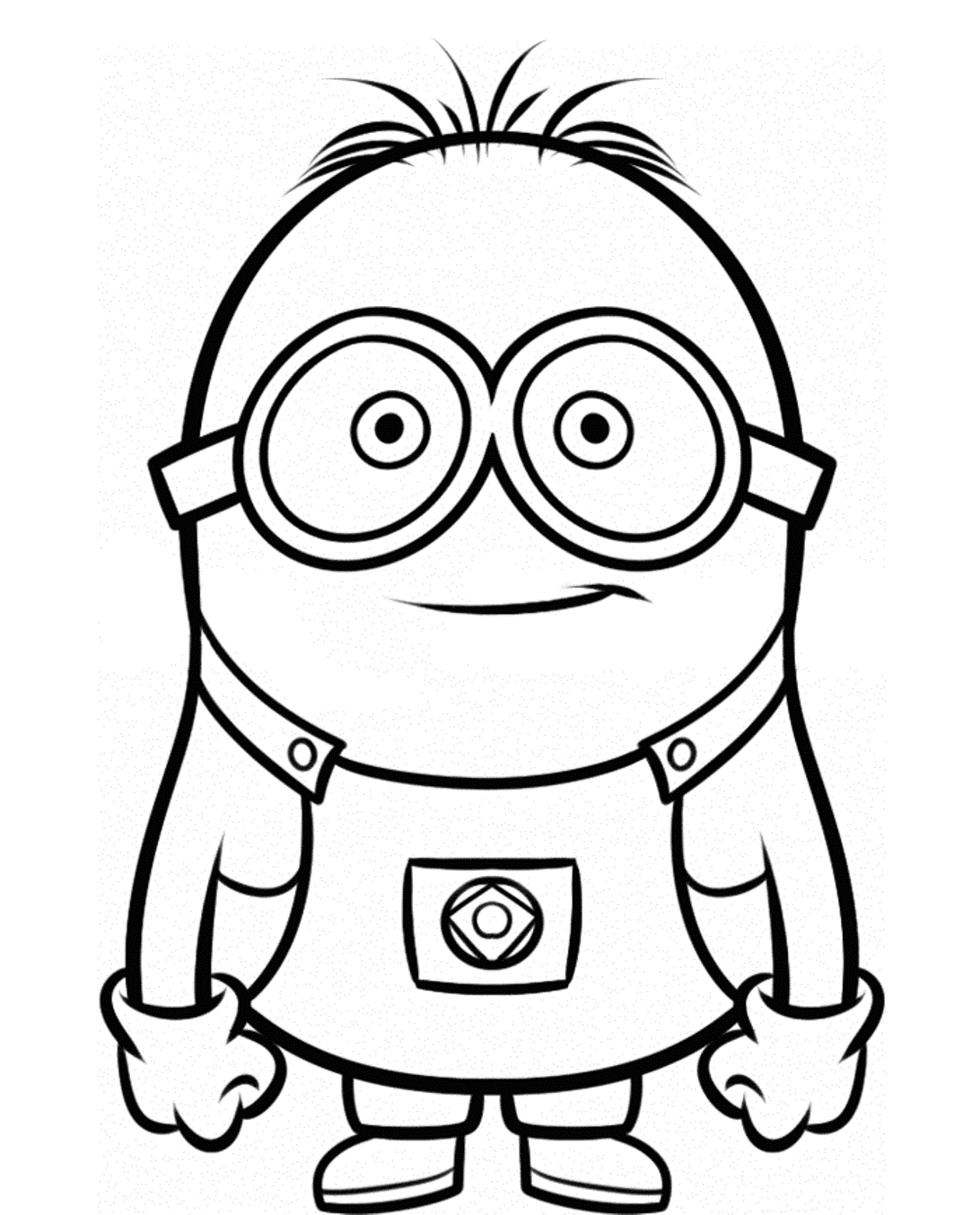 Smiley Minion Despicable Me Coloring Pages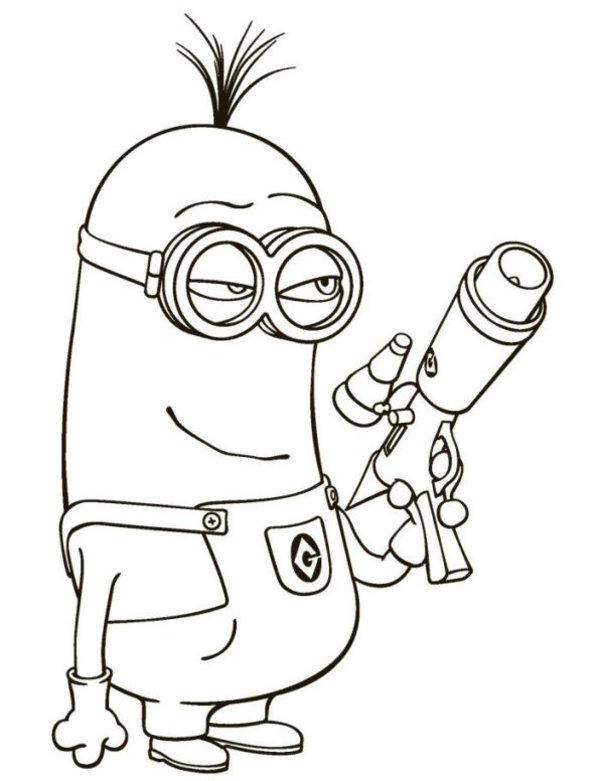 Minion Despicable Me Coloring Pages
Now, you can understand about Minion character, and here you can download, print Minion pictures on Minion Coloring Pages. You can collect coloring pages and then give them to your kids. They can get colors and paint for their idols. They are good activities and help your kids to avoid smart devices such as smartphones, television,..they are not good for their eyes and their morale. With coloring, you can participate in this activity with your children as well. They surely love it. I hope you get a great time with us.