The Beautiful Goldfish Coloring Pages For Kids
Fish coloring theme is always a favorite topic of many children. In previous articles, we learned about human-friendly dolphins, in this article, we will learn about goldfish. It is a fish with a beautiful shape and eye-catching color that everyone loves to keep in the tank in every family.
Goldfish are small, yellow freshwater fish with long, soft fins and tails. Goldfish are often kept for ornamental purposes in indoor or outdoor aquariums.
Print GoldFish Coloring Pages For Kids
Coloring pictures for kids on the topic of goldfish are uncolored drawings that record the characteristics, shapes, and behaviors of goldfish. Here are the best black and white goldfish drawings that we want to share. Parents are invited to watch and choose to download for children to color and explore and have the opportunity to learn more about this fish.
Why should parents download goldfish coloring pages for children to practice coloring?
Children often see images of goldfish in their aquariums or aquariums, or on electronic devices. When looking at the picture, the children can imagine the fish they still see to apply colors to each picture to create a vivid and beautiful goldfish color picture.
The set of coloring books has a variety of beautiful and cute goldfish images for children to freely see, create and color their favorite drawings in their own ways. Being free to color according to their preferences will help children maximize their inherent abilities.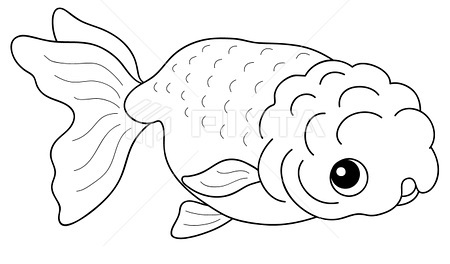 Color And Download GoldFish Coloring Pages For Kids
Goldfish coloring pages have different difficulty levels and are enjoyed by both boys and girls. So, parents, please choose the most beautiful goldfish uncolored drawings above to suit your children so that they can be entertained and learn to help develop their intelligence and forge character. meticulousness, perseverance, and skills in learning.
Just like other coloring activities, coloring goldfish is not only an entertaining activity for children, but coloring goldfish will also bring many great benefits to children.
skills in using tools
Crayons, markers, paintbrushes are the first tools that babies use, so when coloring, parents must guide them so that they can memorize and use these tools in the most fluent way.
Learning and writing at school requires stability of the body as well as strong wrists, hands, and fingers. If the above factors are lacking, children are likely to suffer from hand fatigue.
Early artistic activities strengthen the large and small muscles involved in physical activity such as writing, completing assignments, and other school activities.

Color And Download New GoldFish Coloring Pages For Kids
Getting acquainted with crayons at a young age, children will master controlling the pen more easily, before going to learn letters, learn to write. Holding a crayon will be easier than controlling the pen to draw and write, so letting your baby color from a young age is also a step to help them get used to and be less surprised when they have to practice their pen-holding skills. learning to write.
Develop logical thinking ability
Children from about 2 years old can already distinguish colors and name some basic colors. And in addition, children can also distinguish images displayed in front and back in space. So, when the baby is familiar with coloring, this is very helpful in training the thinking ability in the process of recognition and image formation in the child's brain. Many people think that drawing and coloring is more abstract, but in fact, it is also a way to exercise intelligence for children.
Develop abstract thinking ability
Abstract thinking and rich imagination are great for helping children visualize and think about the world around them through the images and colors they see. When forcing children to imagine and associate something, it will be much easier for children to get used to abstract thinking through drawing and coloring pictures and colors that they already feel. affinity.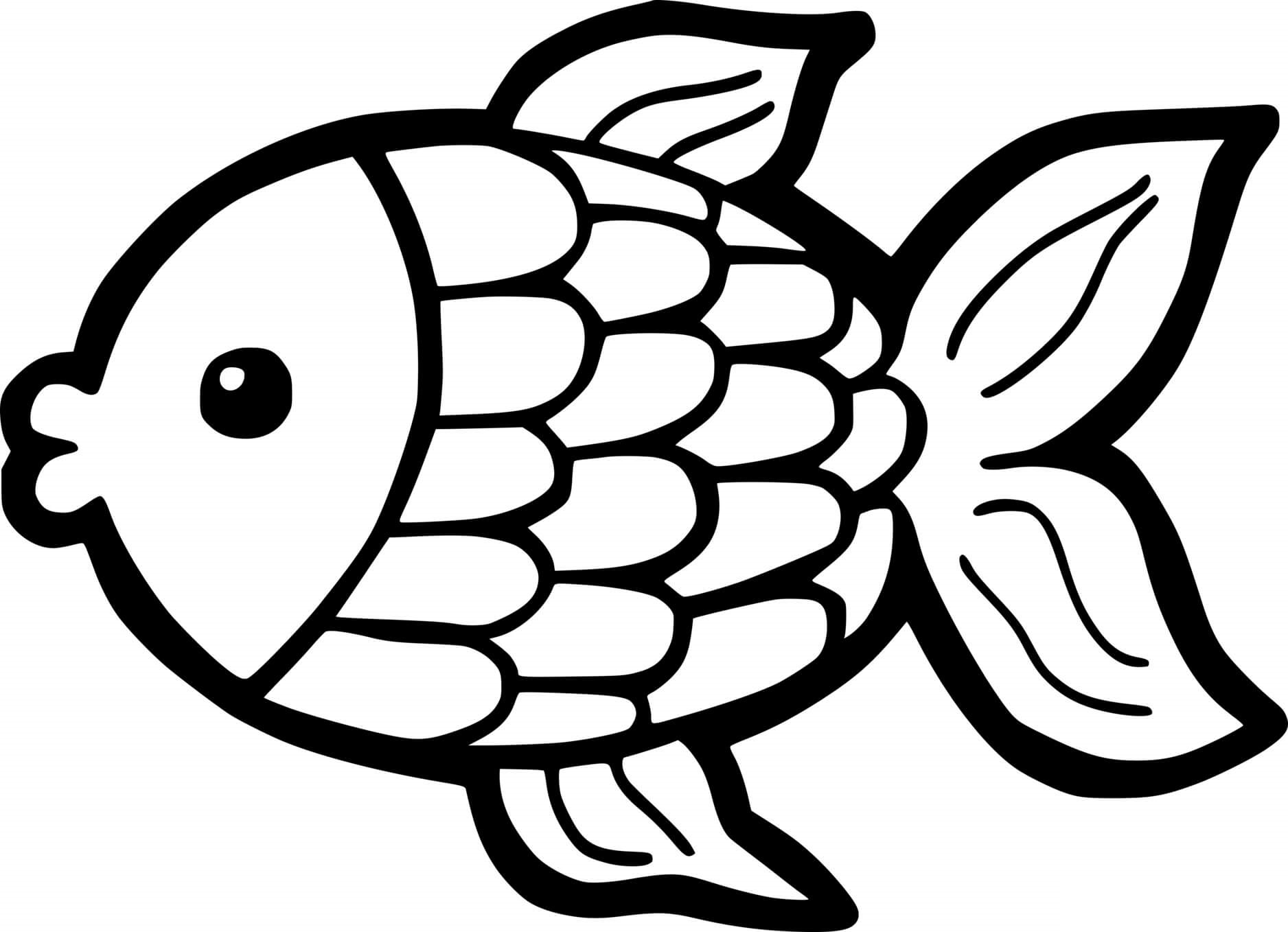 Color And Download Simple Cute Goldfish Coloring Pages For Kids
Form the habit of observing and paying attention
Through coloring, children will build very good habits that are the habit of observing and finding the focus and highlights of what they observe. When children color and draw, they will need to observe the details, colors, and what they imagine to be able to complete the picture or drawing as they want. This greatly helps children's ability to observe and explore.
Know how to recognize the beauty and create art
Children will feel what is beauty, what is harmony, wonderful in colors and thereby improve their ability to enjoy and recognize the beauty of life and the world around them.
Play to learn, learn to play useful and fun
Moreover, participating in the process of drawing as well as coloring also helps children have more fun and useful playtime. If children are passionate about coloring and drawing, of course, it will be much more beneficial than entertaining them by playing games or glued to the TV all day. Coloring will help children focus better and will discover many interesting and fascinating things of the world around them.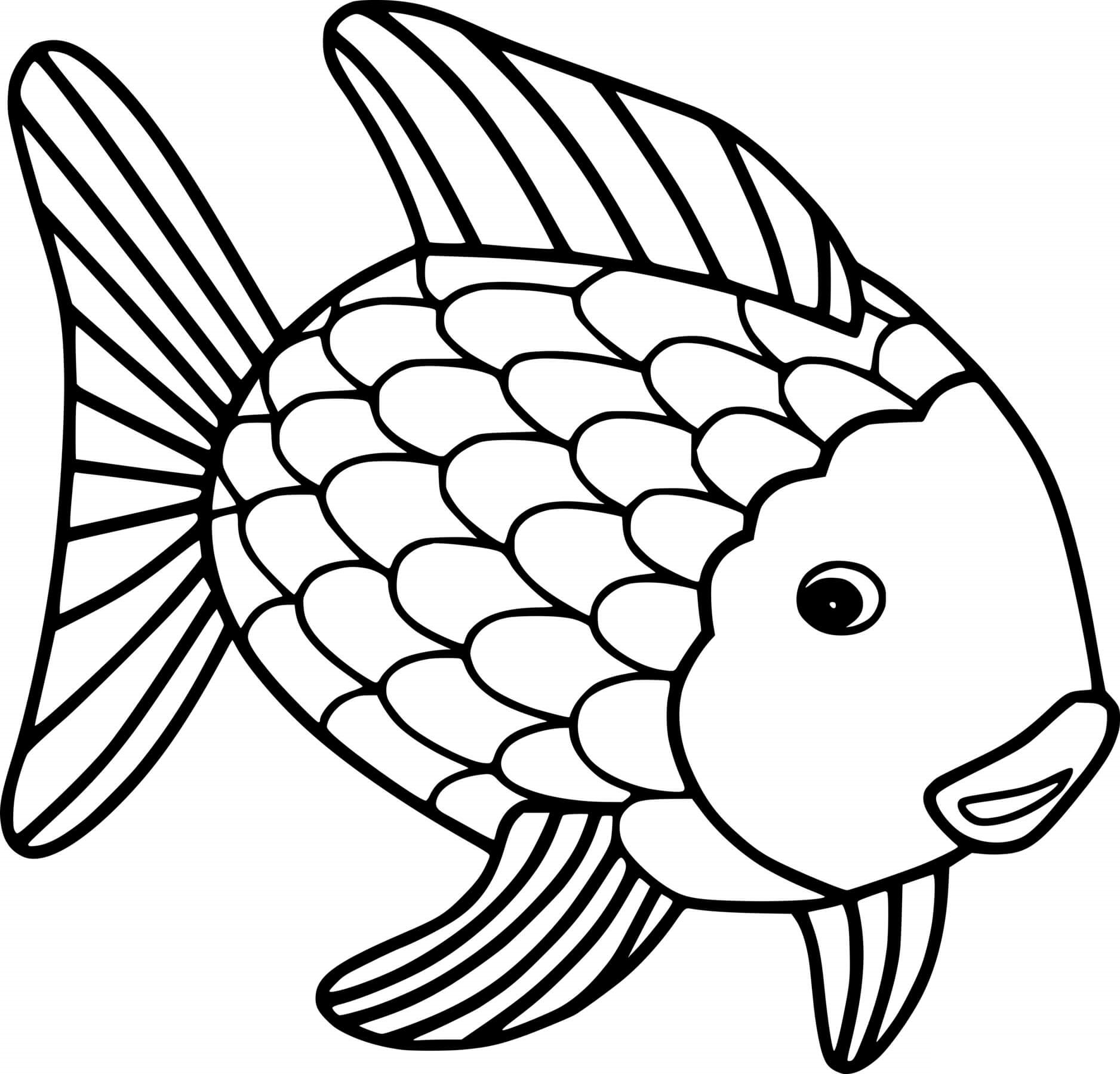 Color And Download Big GoldFish Coloring Pages