Coloring Pages For Four Years Old To Practice Coloring
Four years old is the age that has the most changes. Besides developing children's height, teaching children how to hold a pen is always a top priority for parents. Therefore, with the sample of the coloring pictures for four years old children, it will help parents teach their children effectively
Print Coloring Pages For Kids
The Meaning Of Coloring Pictures For Four Years Old
Knowing how to hold a pen is only a small question because, at this age, I already have a preliminary perception, sadness, joy, and anger. In addition, children are often interested in colorful grams. By choosing coloring pictures for four years old, you are helping them open up their worldview. Arouse children's curiosity!
Like many other types of coloring pictures, coloring pictures for four-year-olds help children develop comprehensively. Four-year-old child has gone to kindergarten, already know how to hold a pen and they certainly have a certain sense of understanding about coloring pictures.
Coloring is not only a mere entertainment channel, but through coloring, children will learn many skills that will help them later such as pen-holding skills, hand-eye coordination skills, teamwork skills, etc..These things children will accumulate in the process of learning to color and gradually they will form good personalities.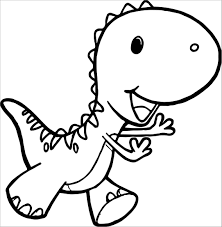 Coloring Pages For Kids
Coloring Pages For Four Years Old Help!
With many educational functions, Coloring Pages for four-year-olds can't be more reasonable than helping children learn many life lessons. Especially Children can learn about the wonderful landscape of nature.
For four-year-olds, there are many topics for you to choose from, you can choose coloring pictures for your baby by categories such as:
Pictures of cute superheroes
House with many windows
Hero Mask
Landscape coloring pages
Lessons on environmental protection
Theme paintings for four-year-olds are very diverse. Especially about the sea, it helps children develop curiosity and love for the ocean. Because the pictures of sea creatures have cute creatures. Thereby raising children's awareness of the environment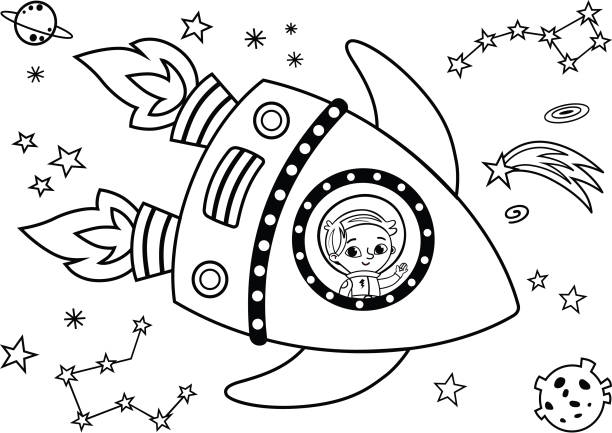 Coloring Pages For Kids
White sand painting
Sea turtle coloring page
The whole family goes on a beach trip
Parents and children build sandcastles
Seastar shape
Thereby, we can understand that, in addition to stimulating potential for children. Coloring pictures can also help your baby focus and embellish every detail to complete a stunning picture.
Coloring Pages For Four-Year-Olds
In fact, every nuance, activity, and play of children can incorporate valuable lessons. Even if it's just a small topic, it's not like flower coloring pages or family coloring pages. But the color grams of these themed pictures always contain warmth to help children think and see well. Compared to the anime picture theme, this theme is always more meaningful because:
There are natural scenery
Close to family
Each picture that your child paints can see the child's future roles and responsibilities. Together with teachers at school, parents will be the ones to teach their children the best and meaningful lessons in life And each picture for a four-year-old has its own meaning and your baby will feel art in his own way. If you are having children at this age, then the lovely funny pictures that we introduce below are all great for your baby.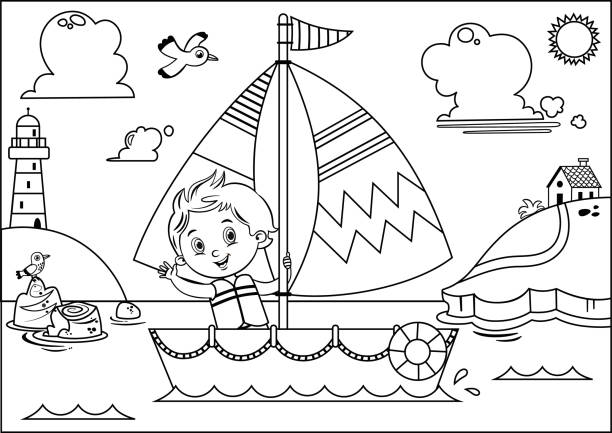 Coloring Pages For Kids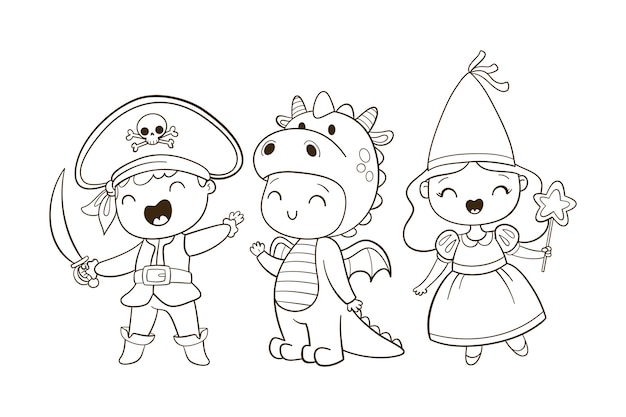 Coloring Pages For Kids
Depending on the gender and interests of the baby, you can choose different pictures for your baby. For example, for girls, you can choose coloring pictures of princesses, dolls, and boys, you can choose pictures of superheroes, cars, and airplanes. Boys have naughty personalities, so you should choose dynamic images for them. Girls, on the other hand, prefer images with soft, cute colors like hello kitty, Elsa, Anna…Most of the coloring pictures for kids are simple and easy to color, helping your child to be creative easily